Scandal Du Jour, Part Deux: Department of Energy Awash in Nepotism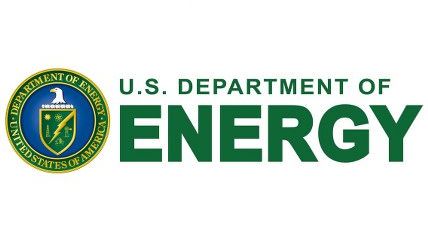 (Department of Energy logo)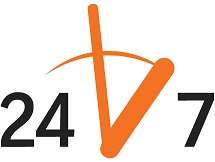 This morning I noted a leak of a State Department report alleging agency officials had blocked or covered up several investigations of criminal behavior by employees and contractors ranging from consorting with prostitutes and buying drugs (two things that should be legal, but if we aren't allowed to do it …) to sexual assault. As expected, the news has been washed away in the flood of interest in the NSA surveillance monstrosity.
So let's turn to the Department of Energy, where an inspector's report shows widespread nepotism. Via The Washington Post:
The Energy Department's inspector general made that determination in a report released last week about a senior manager who pushed for three of his college-age children to be hired for department internships last year.

The unnamed official, who served in a top management role with the agency's energy efficiency and renewable energy division, contacted a number of officials to inquire about opportunities for his kids, according to the inspector general.

Investigators found that one department reversed its previously announced decision to not hire interns for 2012, after the senior official contacted division leaders.

All of the official's children were hired by the agency during that year, according to the report. Two of the officials who made those hires told investigators they did not feel pressured by the parent, the report said.
These hires are against federal law, but investigators found that DOE employees didn't know they couldn't hire their relatives. No doubt that's what they said, anyway.
So, what's next? Maybe they'll find a dog-fighting ring operating out of the Department of the Interior.
Follow this story and more at Reason 24/7.
Spice up your blog or Website with Reason 24/7 news and Reason articles. You can get the widgets here. If you have a story that would be of interest to Reason's readers please let us know by emailing the 24/7 crew at 24_7@reason.com, or tweet us stories at @reason247.