Al Qaeda Leader Urges Militants To Fight Together Against Assad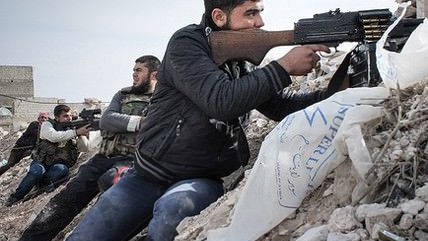 (FreedomHouse / Foter.com / CC BY)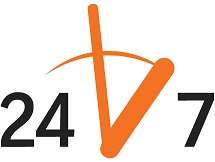 Osama Bin Laden's replacement, Ayman al-Zawahiri, has urged Islamic militants to unite and fight against Assad, the latest reminder that as bad as Assad and his allies might be many of the rebels in Syria are not exactly secular liberals fighting for a democracy. In his statement Ayman al-Zawahiri denounced Iran, one of Assad's allies and supporter of Hezbollah.
From Global Post:
The divisive Syrian civil war appears to be pitting Hezbollah against Al Qaeda.

Ayman al-Zawahiri, the preacher who replaced Osama bin Laden as Al Qaeda's chief after the latter's death, has urged Islamist militants to put aside their sectarian differences and unite against Syrian President Bashar al-Assad. He made the announcement in a 22-minute recording posted on Islamist militant websites, Reuters reported.
Follow this story and more at Reason 24/7.
Spice up your blog or Website with Reason 24/7 news and Reason articles. You can get the widgets here. If you have a story that would be of interest to Reason's readers please let us know by emailing the 24/7 crew at 24_7@reason.com, or tweet us stories at @reason247.