Bank of England Not Going for Quantitative Easing Despite Departing Chief's Support
Fed take note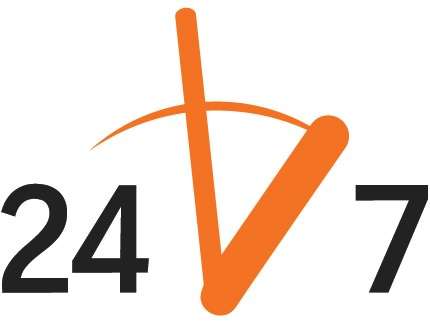 The Federal Reserve may be in sequel mode on quantitative easing, but the Bank of England isn't convinced more is necessary.
Policymakers of the Bank of England are likely to sit tight on quantitative easing even if the outgoing Governor Mervyn King insists on additional stimulus to help the economic recovery gain traction.

At the final meeting of King as governor of BoE, a majority of policymakers will possibly cite positive economic development since the last meeting as a reason to adopt a "wait and see" stance.

The Monetary Policy Committee is widely expected to retain its key interest rate at a record low 0.50 percent and the size of quantitative easing at GBP 375 billion. The announcement is due at 7.00 am ET.

King along with Paul Fisher and David Miles sought more stimulus over the last four months, but majority rejected citing impact on currency, better economic growth and risk to inflation.
Good riddance to bad rubbish?
Follow these stories and more at Reason 24/7 and don't forget you can e-mail stories to us at 24_7@reason.com and tweet us at @reason247.