UK House of Commons Votes To Allow Same-Sex Marriage in England and Wales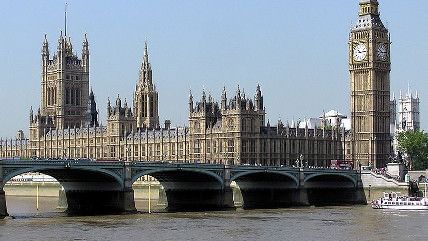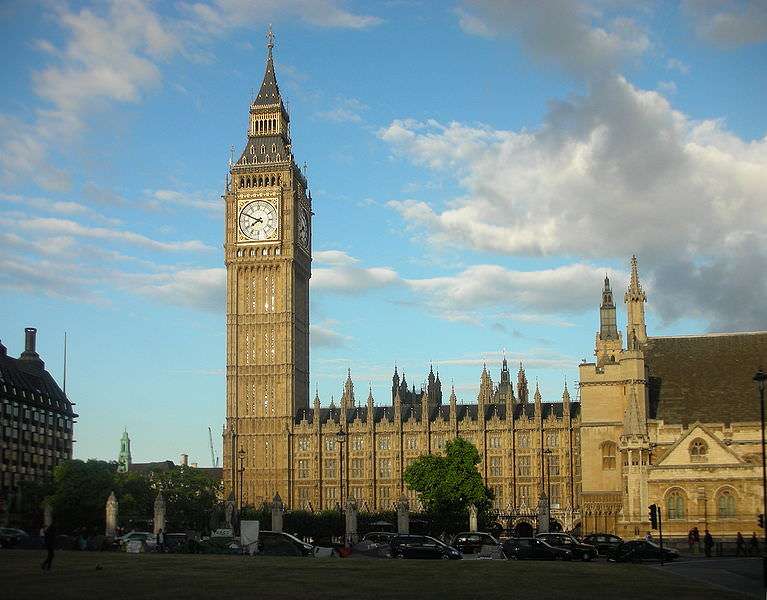 The British House of Commons has voted to allow same-sex marriage in England and Wales. The Marriage (Same Sex Couples) Bill now heads to the House of Lords, where Prime Minister David Cameron hopes it will be voted on soon.
Getting the bill through the House of Commons was only the latest battle Cameron has fought against his party's grassroots and some of its backbench Members of Parliament. Of the 305 Conservative MPs 136 voted against the bill, which received strong support from the Liberal Democrats and the Labour Party.
The vote in the House of Commons comes shortly after the French legalized gay marriage, a move that caused protests and a suicide.
While passage of The Marriage (Same Sex Couples) Bill will be a welcome relief to David Cameron he needs to find a way to navigate his way to the next general election without alienating his party's grassroots. While 54 percent of the British public support allowing same-sex couples to marry only 45 percent of Conservatives do. In the United Kingdom Independence Party, which has been another recent thorn in David Cameron's side, only 38 percent of members support for same-sex marriage.
A YouGov poll released today shows that Labour, the Conservative Party's main opposition, is polling eight percent ahead of the Conservatives. If Cameron wants to have a shot at still being Prime Minister after the next general election he has the unenviable task of getting the economy back to an acceptable state while trying to appease eurosceptics and those in the Conservative Party who object to social legislation like The Marriage (Same Sex Couples) Bill. Doing so may involve getting better at communicating to Conservative Party activists, who were recently characterized by one of Cameron's senior allies as "mad, swivel-eyed loons."