Illinois on Verge of Allowing Medical Marijuana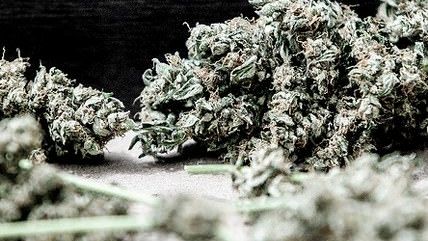 (prensa420 / Foter.com / CC BY-NC)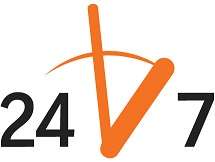 The House in the State of Illinois approved a four-year pilot program to allow medical marijuana in April. Today it passed the state's Senate. Now it goes to Gov. Pat Quinn, who has not yet said whether he'll sign it or veto it or what. The Associated Press reports:
The proposal has been touted as the strictest in the nation among states that have legalized medical marijuana. It authorizes physicians to prescribe marijuana to patients with whom they have an existing relationship and who has at least one of more than 30 medical conditions listed on the measure.

Lawmakers voted 35-21 to send the measure to the Democratic governor. Quinn has declined to say whether he will support the bill, saying he's "open-minded" on the issue. Lt. Gov. Sheila Simon, a former prosecutor, said she is in favor after meeting with patients, including veterans.
Quinn truly is one exasperating governor, isn't he? Does he need to start another web site to get people to tell him what to do?
Follow this story and more at Reason 24/7.
Spice up your blog or Website with Reason 24/7 news and Reason articles. You can get the widgets here. If you have a story that would be of interest to Reason's readers please let us know by emailing the 24/7 crew at 24_7@reason.com, or tweet us stories at @reason247.