Florida's 'Successful' Fight Against Pain Pills Turns Addicts Toward Heroin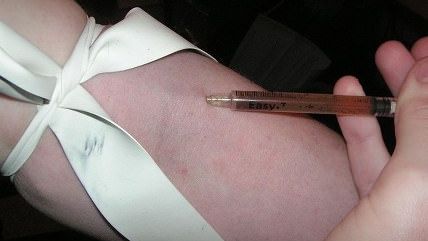 (Psychonaught / Foter.com / CC0 1.0 Universal (CC0 1.0) Public Domain Dedication)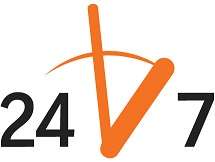 Government efforts to halt easy access to prescription pain medication (on the basis of keeping it out of the hands of addicts) has had horrifying side effects for suffering people in Florida, as Mike Riggs noted a week ago. It turns out the side effects aren't all that much better for the addicts the state has been trying to stop. Take away their pain pills, and they turn to heroin instead.
The Miami Herald reports:
Kevin Foley stood before a judge in Broward County's drug court — fellow abusers sitting behind in him in the pews — talking about the fitful life of a recovering addict, the random drug tests, the counseling and what he hoped was his next, clean chapter.

Foley, 21, has been hooked on heroin for nearly two years. Before that, he was popping oxycodone and other prescription pills snapped up as Florida become a bustling marketplace of illegal pill mills. He turned to heroin after his drug of choice became too expensive. "I was chasing the next high," says Foley, who landed in drug court after a heroin possession arrest in December. "I wanted to try it all."

Heroin is inching back in Florida, the unintended consequence of the state's epic war on prescription pills. Now, with Florida officials successfully slowing the supplies, shutting down the pill mills that masqueraded as pain centers and arresting thousands of addicts and even doctors, heroin has become a popular substitute.
Follow this story and more at Reason 24/7.
Spice up your blog or Website with Reason 24/7 news and Reason articles. You can get the widgets here. If you have a story that would be of interest to Reason's readers please let us know by emailing the 24/7 crew at 24_7@reason.com, or tweet us stories at @reason247.