Each Soldier Injured in Iraq and Afghanistan Costs an Average of $2 Million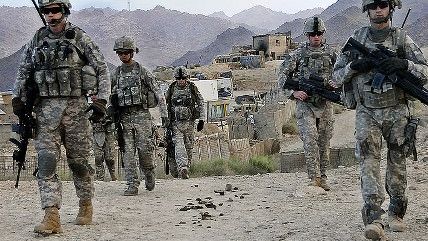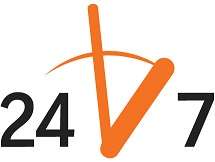 The Fiscal Times is reporting that the long-term medical care for each of the 866,181 soldiers injured in Iraq and Afghanistan will cost an average of $2 million. The Department of Veteran Affairs expects to spend $6.9 billion this year and $7.6 billion next year.
From The Fiscal Times:
For every one of the 866,181 soldiers officially counted injured casualties in Iraq and Afghanistan, the government is expected to spend some $2 million in long-term medical cost.

The total of $1.7 trillion is based on a widely cited March 2013 paper by Linda Bilmes at Harvard's Kennedy School. It includes $800 billion already spent on injured veterans along with the cost of long-term care for an additional 50,000 current casualties counted by the Pentagon.

Since 2001, the VA has spent $134.3 billion to care for veterans. VA spokesperson Genevieve Billia said the department does not produce cost estimates over decades, but that the VA "plans to spend $6.9 billion in 2013, $7.6 billion in 2014 and $8.0 billion in 2015."
Perhaps those who are not convinced by the moral, diplomatic, or political arguments against our military adventures abroad might have their opinion swayed when the long-lasting economic effects of such adventures are considered.
Follow this story and more at Reason 24/7.
Spice up your blog or Website with Reason 24/7 news and Reason articles. You can get the widgets here. If you have a story that would be of interest to Reason's readers please let us know by emailing the 24/7 crew at 24_7@reason.com, or tweet us stories at @reason247.