IRS Scrutiny Extended Beyond Tea Party Groups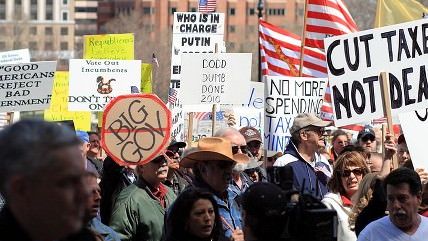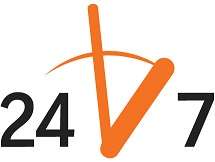 It has not been a good past few days for the IRS. After admitting that Tea Party groups were inappropriately targeted during the 2012 election cycle the IRS apologized and the White House said that the unfair scrutiny was unjustified. The apology was rejected by Tea Party groups, and it now turns out that other groups were also inappropriately targeted by the IRS.
Groups that were targeted in addition to Tea Party groups include organizations that aim to teach people about how to "make America a better place to live," which naturally ought to raise suspicions.
From CNN:
Washington (CNN) — The Internal Revenue Service targeted other groups focused on government spending and the federal debt that were seeking tax-exempt status, in addition to tea party organizations, documents set to be released this week by the agency's watchdog show.

The IRS also applied extra scrutiny to applicants with statements that "criticize how the country is run" or that sought to educate the public on how to "make America a better place to live"—designations that would have included conservative political groups looking to apply for 501(c)(4) status.
Follow this story and more at Reason 24/7.
Spice up your blog or Website with Reason 24/7 news and Reason articles. You can get the widgets here. If you have a story that would be of interest to Reason's readers please let us know by emailing the 24/7 crew at 24_7@reason.com, or tweet us stories at @reason247.