Obama Re-Promises To Close Down Guantanamo Bay, Why Not Just Sequester It?
Still open four years after being ordered shut down, with 86 detainees cleared for release but still there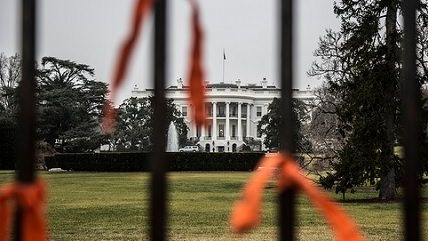 (Shrieking Tree/Foter.com)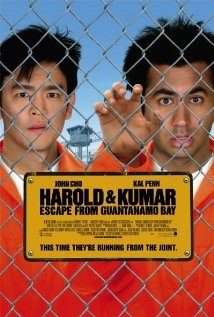 It seems it's a lot easier to slow down air traffic or shut down air shows than to close the military prison at Guantanamo Bay, which Barack Obama first promised to do on the 2008 campaign trail. In a press conference today, the president renewed that promise, blaming Congressional intransigence for his failure to close the prison in the last five years. A hunger strike by much of the prison population (many of whom have been there more than a decade) has apparently brought the issue back to Obama's attention. Congress has hampered some of his efforts, withholding funding for the transfer of inmates, for example. Yet it's the president's signature that makes into law Congress' preferred Guantanamo policy.
The Obama Administration last year finally made public a list of prisoners at Guantanamo who were cleared for release. According to the NGO Human Rights First, there are 86 prisoners (out of a total 166 at Gitmo) cleared for release but not yet transferred. Under Obama, 72 have been transferred out of Gitmo; President George W. Bush released more than 500 (out of a prison population that hit a high of 779). Obama suspended transfers to Yemen (where most of the cleared for release detainees are from) in 2010 after a failed underwear bomb plot by a Nigerian national, tied to Al-Qaeda in the Arab Peninsula (Yemen).
The ACLU, which has been an advocate for closing the prison camp, say they "welcome the president's continued commitment to closing" and offer two steps the president could take immediately: bring Guantanamo's closure policy under the purview of the White House and not the Pentagon, and begin certifying those 86 prisoners cleared for release but still in detention. Something the president hasn't done in the last five years despite the "commitment" the ACLU sees in him on the subject.
Forty six prisoners at Guantanamo bay have been "designated for indefinite detention without charge or trial." Fifteen prisoners are children under the age of 18, and only seven out of the grand total of 779 have been convicted in trial or by military commission.