New Yorkers Win Right to Stop Having to Wave Desperately for Cabs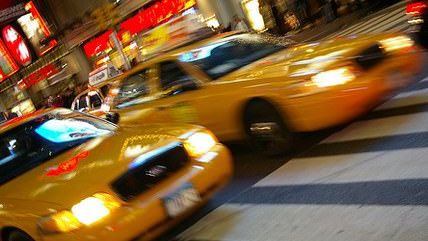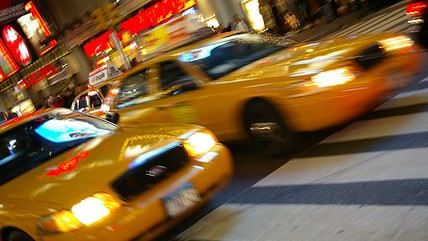 (pikadilly / Foter.com / CC BY-NC-ND)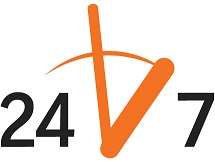 There's a win this week for consumers of taxi services in New York City. A judge has ruled companies can move forward with creating mobile apps to allow people to hail a cab with a touch of a button.
The New York Post reports:
A plan allowing taxi riders to hail yellow cabs with their smartphones got a green light yesterday.

A Manhattan judge knocked down a lawsuit against the "e-hail" program, lifting a temporary hold placed on the plan last month.

Now the Taxi & Limousine Commission can review several apps that would flag down cabs with just the push of a button. Those that are approved could be used across the city.
An interesting twist on this case: Previous protection rackets have cast taxi companies as the bad guys, trying to block companies like Uber from entering their marketplace and creating incredibly expensive entry barriers to avoid new competition. In this case, though, livery companies (as in limos and other forms of paid transport) were trying to block the taxi companies from competing with them for customers, according to the Post.
Follow this story and more at Reason 24/7.
Spice up your blog or Website with Reason 24/7 news and Reason articles. You can get the widgets here. If you have a story that would be of interest to Reason's readers please let us know by emailing the 24/7 crew at 24_7@reason.com, or tweet us stories at @reason247.