George W. Bush Says He Doesn't Feel the Need to Defend Himself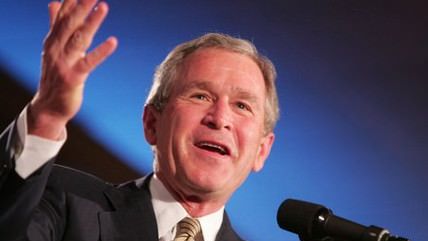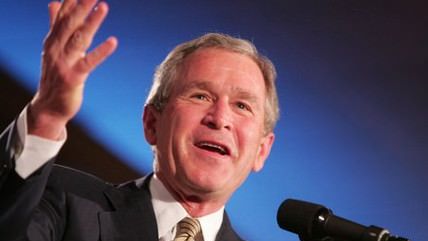 (Executive Office of the President of the United States/wikimedia)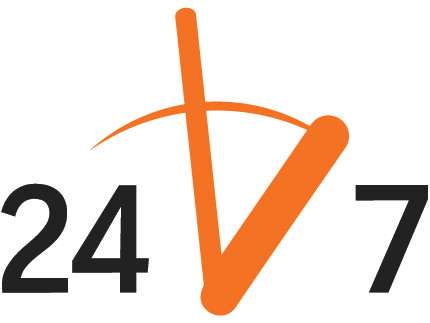 Former President George W. Bush has said that he doesn't need to defend his record (some highlights: PATRIOT Act, No Child Left Behind, War in Iraq, Medicare Part D). Bush made the comments only a few days before the opening of the George W. Bush Presidential Center in Dallas, which he has described as a place to "lay out the facts," something that some might argue should have been done earlier.
From The Hill:
Former President George W. Bush said he feels "no need to defend himself" over the high-profile decisions that marked his two terms in office, saying he will leave those judgments to history.

"There's no need to defend myself," Bush said in an interview with USA Today. "I did what I did and ultimately history will judge."
Follow this story and more at Reason 24/7.
Spice up your blog or Website with Reason 24/7 news and Reason articles. You can get the widgets here.
If you have a story that would be of interest to Reason's readers please let us know by emailing the 24/7 crew at 24_7@reason.com, or tweet us stories at @reason247.