Montana Formally Decriminalizes Gay Sex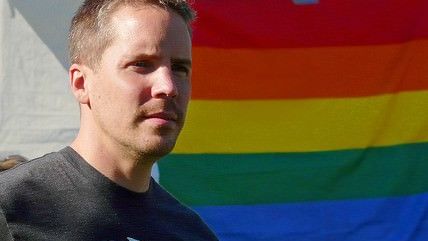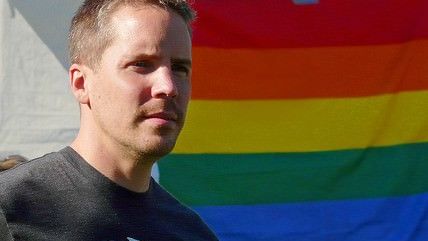 (sea turtle / Foter.com / CC BY-NC-ND)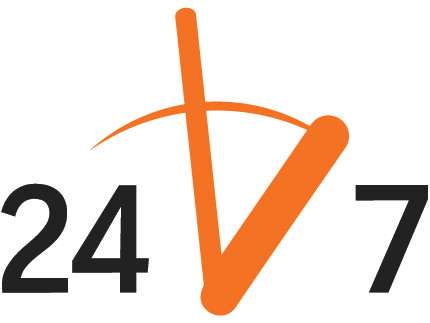 Montana Governor Steve Bullock has signed a bill removing a law from the books that classified gay sex as a felony. Gov. Bullock chose not to speak long before signing the bill saying, "…the longer I talk, the longer this unconstitutional and embarrassing law continues to stay on our books."
From Reuters:
(Reuters)—Montana's governor on Thursday signed into law a bill that formally decriminalizes homosexual sex, a move gay rights activists in the state called a watershed moment in their battle for equality.

The measure removed from the books a law classifying gay sex as a felony. It was struck down by the Montana Supreme Court 16 years ago and no longer enforced.
Follow this story and more at Reason 24/7.
Spice up your blog or Website with Reason 24/7 news and Reason articles. You can get the widgets here. If you have a story that would be of interest to Reason's readers please let us know by emailing the 24/7 crew at 24_7@reason.com, or tweet us stories at @reason247.