Officials' Bright New Idea: Fighting Terrorists By Taking Away Trash Cans
Sports imitate air travel.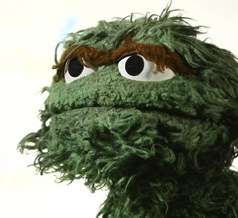 Indianapolis reacts to the Boston bombing:
The Indiana Pacers, after consulting with the Department of Homeland Security, will remove all trash cans outside of Bankers Life Fieldhouse for all events, said Greg Schenkel, vice president of public relations for the Pacers.
It's the athletic equivalent of making people take off their shoes before they get on a plane, and it's a lousy idea for pretty much the same reason.
[Hat tip: Brian Retz.]