Ron Paul to Launch Foreign Policy Institute Next Week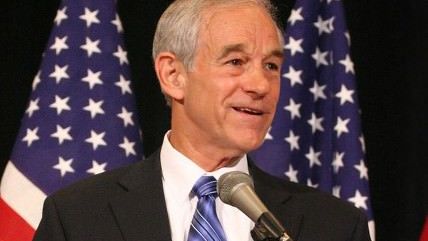 (R. DeYoung / Foter.com / CC BY)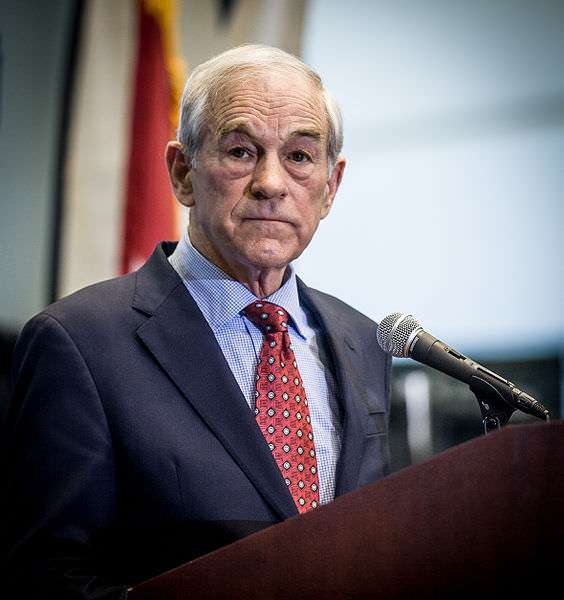 Former Congressman Ron Paul will launch the Ron Paul Institute for Peace and Prosperity next week in Washington D.C. The institute will be headed by Daniel McAdams, Paul's former Congressional foreign policy aide.
From the announcement:
The Ron Paul Institute will focus on the two issues most important to Dr. Paul, education and coming generations. It will fill the growing demand for information on foreign affairs from a non-interventionist perspective through a lively and diverse website, and will provide unique educational opportunities to university students and others.

The neo-conservative era is dead. The ill-advised policies pushed by the neo-cons have everywhere led to chaos and destruction, and to a hatred of the United States and its people. Multi-trillion dollar wars have not made the world a safer place; they have only bankrupted our economic future. The Ron Paul Institute will provide the tools and the education to chart a new course with the understanding that only through a peaceful foreign policy can we hope for a prosperous tomorrow.
The Institute's board of advisors includes Lew Rockwell, Andrew Napolitano, former Ambassador Faith Whittlesey, Rep. Walter Jones, Jr. (R-N.C.), Rep. John Duncan Jr. (R-Tenn.), and former Congressman Dennis Kucinich.
Read more from Reason.com on Ron Paul here.