China Prosecuting Former Bullet Train Head for Corruption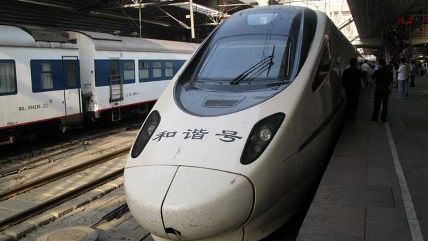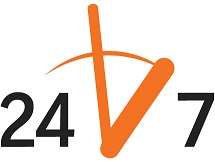 Calif. Gov. Jerry Brown's embrace of China's infrastructure-building rush and construction boom this week just hit an embarrassing bump. China has charged that construction of its high-speed rail system was chock full of corruption, which has been a poorly kept secret.
The Los Angeles Times reports:
Prosecutors say Liu Zhijun took bribes and abused his power when he served as the country's railways minister, a job he held from 2003 to 2011.

The powerful ministry run by Zhijun has faced increasing scrutiny and last month the Chinese government said it would be reorganized.

Yang Yang, a professor at the Politics and Public Management Institute at the China University of Political Science and Law, told the Associated Press that "it's not surprising to see such corruption in the railway system that was operated under a monopoly without proper regulatory monitoring."
Ah, but here in the United States we have all sorts of regulatory monitoring — monitoring that's managed by people who have stakes in the project. Oh, I guess that's a different type of corruption.
Follow this story and more at Reason 24/7.
If you have a story that would be of interest to Reason's readers please let us know by emailing the 24/7 crew at 24_7@reason.com, or tweet us stories at @reason247.