Students Fighting to Overturn Dodgeball Ban, Marijuana Tourism Company Launches in Colorado, Mom Claims NYPD Officers Pepper-Sprayed Her Kids: P.M. Links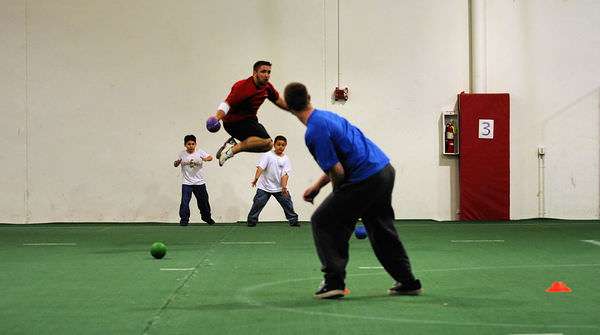 Follow Reason 24/7 on Twitter!
Follow Reason on Twitter too, and like us on Facebook. You can also get the top stories mailed to you—sign up here.
Have a news tip? Send it to us!
The updated Reason app for Apple and Android now includes Reason 24/7!