Covered at Reason 24/7: Security Firm Preparing for Cypriot Banks to Reopen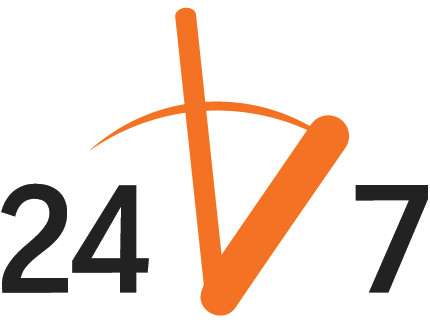 The British security firm G4S is preparing for Cyprus' banks to reopen and has been helping Cypriot authorities to transport cash to banks and ATMs. Banks are supposed to open tomorrow after being closed for over a week amid fears of a run on the banks. The Cyprus crisis has left the euro at a four-month low, and the Cypriot finance minister has said Cyprus Popular Bank's wealthiest depositors could lose 80 percent of their money. 
From Reuters:
A British security firm that transports cash for Cypriot banks is working round the clock, sending teams out with police protection to stock bank machines and readying guards for when banks reopen on Thursday.

The world's largest security firm, G4S, moves cash and will provide guards for Cypriot lenders including Bank of Cyprusand Cyprus Popular Bank, the two biggest, which are to be combined and see large depositors' accounts frozen under a bailout agreed at the weekend.
Follow this story and more at Reason 24/7.
If you have a story that would be of interest to Reason's readers please let us know by emailing the 24/7 crew at 24_7@reason.com, or tweet us stories at @reason247.