Christie is Against Gay Conversion Therapy, Netanyahu Apologizes for Flotilla Raid, Obama Promises Jordan $200 Million: P.M. Links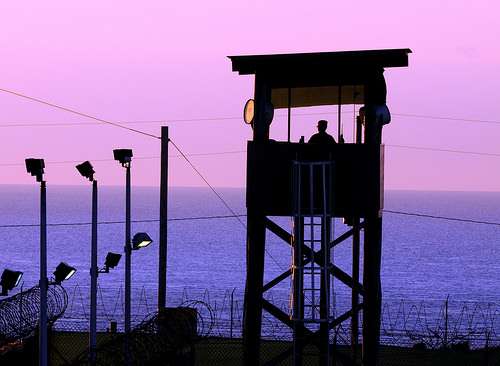 Follow Reason on Twitter too, and like us on Facebook. You can also get the top stories mailed to you—sign up here.
Have a news tip? Send it to us!
The updated Reason app for Apple and Android now includes Reason 24/7!