An Unhappy Third Birthday for ObamaCare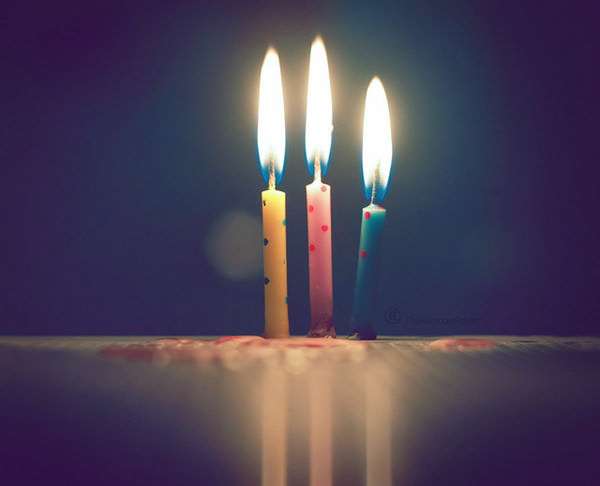 Three years ago this week, ObamaCare was signed into law. The president's health care overhaul has already had a rough life. Since passage, it's survived a Supreme Court challenge, more than two dozen repeal votes in Congress, and host of implementation hurdles and political controversies. And that's just the beginning: The law's major coverage provisions — a Medicaid expansion and private health insurance subsidies administered through state-based health exchanges — won't kick in until later this year. 
With that in mind, here's a three-year check-up on the law — where it stands, and what it faces going forward.
Premiums are already going up. States such as Florida, Ohio, and California have already seen insurers request double digit rate hikes. ObamaCare's insurance mandates have contributed to the rise, and the law's requirement that insurers spend 80 percent of premium revenue on health care or rebate the difference to customers — the so-called 80/20 rule — creates further incentives for insurers to charge high up front premiums.
Insurers are warning of even bigger premium hikes when the law's major provisions kick in next year. Privately, other insurers have issued similar warnings of large rate hikes on the way. Aetna CEO Mark Bertolinin told the company's investors last December that some individuals could see hikes of up to 100 percent. Privately, insurers are also warning brokers are large rate hikes to come. Even state insurance officials in ObamaCare-friendly states have cautioned that "rate and market disruption" is on the way.
The public still doesn't support the law. The law has always struggled in the court of public opinion, and there's little reason to believe that that's about to change. After a brief jump in public approval coinciding with last year's election, public opinion regarding the law has started to sink once again. The law has even lost favor amongst voters in the president's own party in recent months, with a recent Kaiser Foundation poll showing Democratic support for the law dropping from 72 percent in November 2012 to 57 percent in February of this year.
The law is still the subject of heated political controversy. Given the continued lack of public support, it's hardly surprising that legislators would oppose the law as well. But that's had big consequences for ObamaCare, which was expected to rely heavily on states for implementation. Instead, more than half of the states have exercised their right to opt out of the exchange-creation process, letting the federal government do it instead. Additionally, a number of states have announced that they won't pursue the law's Medicaid expansion either.
There are more legal challenges in the works. The text of the law says unambiguously that only only exchanges run by states shall be allowed to administer the law's insurance subsidies, and that only employers in those states shall be subject to its employer fines. But the Internal Revenue Service decided to ignore the clear text of the law; its regulations say that employers are subject to fines even in states with federally run exchanges, and that the subsidies are available in those exchanges too. Oklahoma's attorney general has already filed suit against the rule.