Covered at Reason 24/7: Majority of Americans Support Israel Over Palestine, Much Larger Majority Want U.S. Out of Peace Process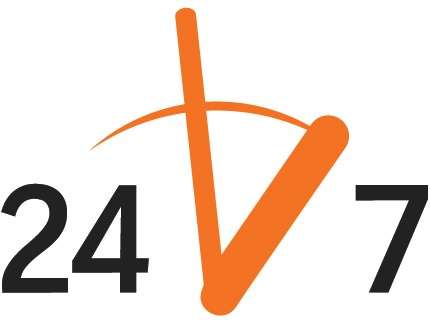 Israel can often be a third-rail in American politics. In 2002, George W. Bush became the first president in U.S. history to support a so-called "two-state solution." When Barack Obama followed that up in 2011 by supporting Israel's pre-1967 borders as a starting point for that solution, it wasn't anything new, even though the reactions might have been. What does this have to do with the United States? Americans are increasingly asking that question.
From the Jewish Telegraphic Agency:
A new poll shows that most Americans support Israel, but do not want the U.S. to take the lead in an Israeli-Palestinian peace process.

Fifty-five percent of Americans, according to the ABC News/Washington Post poll released Monday, sympathize more with Israel than with the Palestinian Authority. Nine percent sympathize more with the P.A., 14 percent sympathize with neither side and 18 percent had no opinion on the question.

Sixty-nine percent of respondents, though, said the U.S. should leave peace talks to the Israelis and Palestinians, while 26 percent said the U.S. should lead the negotiations.
Leaving the Israeli-Palestinian peace talks to the Israelis and Palestinians, though it might sound like common sense (and apparently more than two-thirds of Americans agree) is not something any mainstream presidential candidate has ever suggested.
Follow these stories and more at Reason 24/7 and don't forget you can e-mail stories to us at 24_7@reason.com and tweet us at @reason247.