Covered at Reason 24/7: Rick Perry Says GOP Didn't Win White House in 2008 or 2012 Because Candidates Were Too Moderate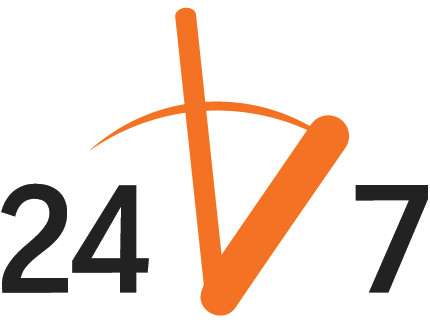 Conservative activists, pundits, politicians, and wonks are gathered at the Gaylord National Resort in Maryland for CPAC. No doubt many of the attendees are looking ahead to 2016 and discussing potential presidential candidates. Since Romney's defeat in November some in the Republican Party have suggested that the GOP needs to become more moderate in order to attract more votes. At least one former GOP presidential hopeful has different ideas.
From The Daily Caller:
NATIONAL HARBOR, Md. — Texas Gov. Rick Perry argued during an annual conservative confab on Thursday that Republicans failed to win the White House in 2008 and 2012 because they didn't nominate sufficiently conservative candidates.
Follow this story and more at Reason 24/7.
If you have a story that would be of interest to Reason's readers please let us know by emailing the 24/7 crew at 24_7@reason.com, or tweet us stories at @reason247.