Covered at Reason 24/7: White House May Reverse Decision on Suspended Tours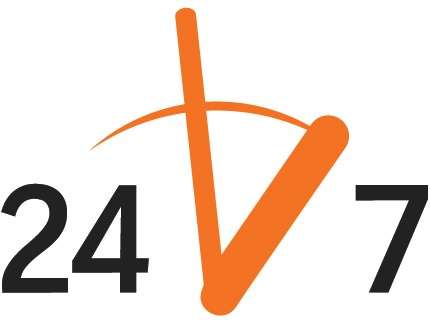 Remember the sequester? It's in effect but the effects so far have been far from the dire scenarios predicted by President Obama and his administration. The largest outcry so far has been over the suspension of the White House's self-guided tours (estimated savings: about $74,000 a week). The president may now apparently reverse his decision.
In the face of a public outcry, President Obama opened the door in an interview broadcast Wednesday to resuming White House tours—after they were suspended in a decision purportedly meant to save the Secret Service money while it deals with sequester cuts.

The decision, announced earlier this month, was decried by Republican lawmakers as over-the-top and unnecessary. School groups and others who had planned to visit the White House got disappointing news when the tours ceased this past Saturday—a group of sixth graders in Iowa even took to Facebook to vent their frustrations in a widely viewed web video.
The federal government spends more than $100,000 a second on average.
Follow these stories and more at Reason 24/7 and don't forget you can e-mail stories to us at 24_7@reason.com and tweet us at @reason247.