Less Than 3 in 10 Americans Trust Government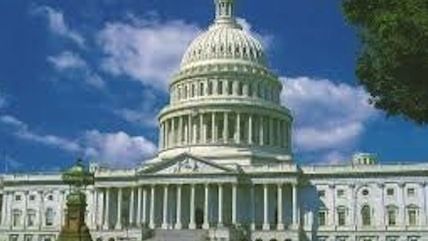 (http://www.highroadla.com/government.html)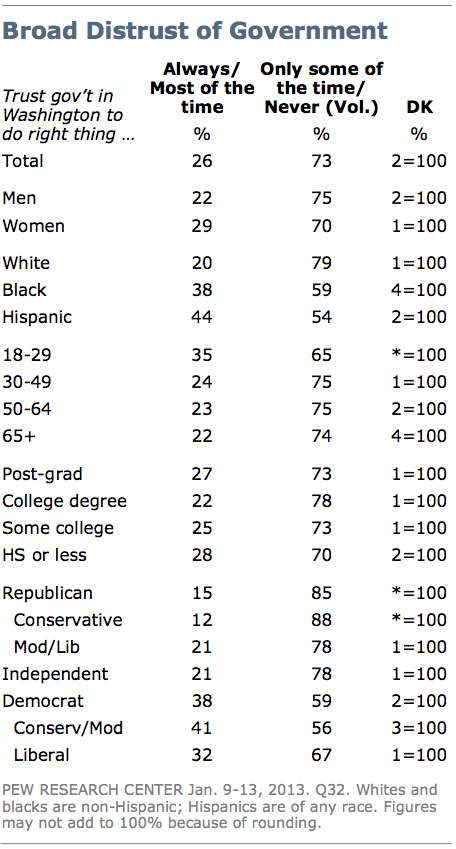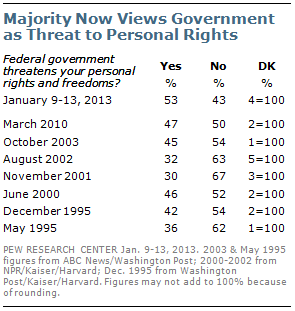 A recent Pew Research poll has found that only 26 percent of Americans trust government to make the right decisions, 73 percent say they have little confidence in government. A majority (53 percent) also say government is a threat to Americans' rights and freedoms. In fact this is the highest number Pew has found since first asking the question in 1995.
These concerns are shared by majorities across racial/ethnic groups, age, education, gender, and political identity. However, some groups are more likely than others to trust government including millennials (35 percent), Democrats (38 percent), African-Americans (38 percent), and Latinos (44 percent).
Overall ratings of the federal government have declined since President Obama first took office, with the largest shift coming from Democrats. In 2009, 61 percent of Democrats gave the federal government favorable ratings, but that number has shrunk to 51 percent, Independents have declined from 35 percent favorable to 27 percent. Republican favorability has hovered around a quarter.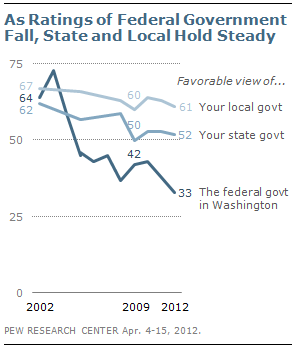 Interestingly, the closer government is to home, the higher its favorability rating. Sixty-one percent have a favorable view toward their local government, 52 percent like their state government, compared to 33 percent who have a positive opinion of the federal government. In line with these findings, 69 percent say the federal government should only do what cannot be run at the local level.