Covered at Reason 24/7: Is Fourth Try the Charm for Medical Marijuana in New Hampshire?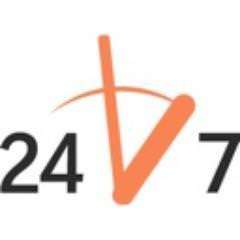 The New Hampshire legislature has tried three times to legalize medical marijuana. Each time the governor has vetoed the legislation. But the state has a new governor now who has declared support for medical marijuana with tight regulations, so here comes attempt four.
The Associated Press reports:
House lawmakers are advancing a bill to legalize marijuana for medical use after tweaking the language, most notably to block out-of-state patients from purchasing the drug at the five dispensaries sanctioned in the bill.

A House committee voted 14-1 Thursday to recommend its passage.
That tweak might satisfy Gov. Maggie Hassan, but we'll just have to see.
Follow this story and more at Reason 24/7.
If you have a story that would be of interest to Reason's readers please let us know by emailing the 24/7 crew at 24_7@reason.com, or tweet us stories at @reason247.