Covered at Reason 24/7: Norwegian Politicians Considering the Decriminalization of Smoking Heroin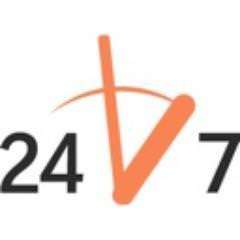 The Norwegian government is considering the decriminalization of smoking heroin as a way to reduce the number of overdoses. Norway has one of Europe's highest rates of drug addict deaths.
From AFP:
The Norwegian government said Friday it wants to decriminalise the inhalation of heroin, a method considered less dangerous than injecting it, to reduce the number of overdoses in the country.
Follow this story and more at Reason 24/7.
If you have a story that would be of interest to Reason's readers please let us know by emailing the 24/7 crew at 24_7@reason.com, or tweet us stories at @reason247.