The Night Planet Liberalism Turned on Bob Woodward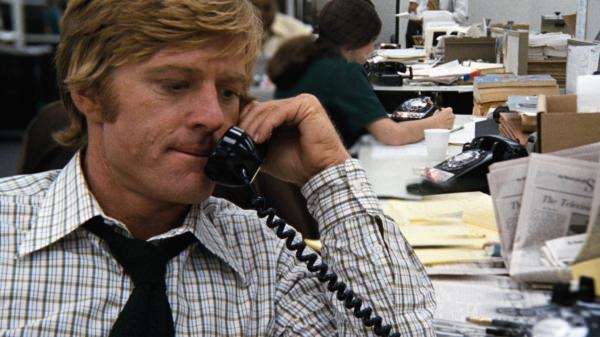 It has been a special night on Twitter for those of us who take a perverse interest in the way that ideologically aligned journalists and politicos will pack-attack critics of a sitting American president. Seems that Washington Post investigative-journalism legend Bob Woodward crossed a bridge too far when, in talking about reaction to his narrative-debunking Feb. 22 piece pinning the origination of the sequester directly on a White House that had vociferously denied paternity, has now gone on to dish on a "senior White House official" (later identified as White House Economic Council Director Gene Sperling) who "yelled at me for about a half hour" about the op-ed, and warned that "I think you will regret staking out that claim."
Sperling's "threat" (if you can call it that) ranks a bit low on the things-to-be-worried-about totem pole, and Woodward is hardly an infallible source (here's my 2006 column comparing him to Judith Miller), but the reaction tonight from the leftosphere has been something to behold. A sampling:
Josh Marshall, TPM:
Who goes birther first, Scalia or Woodward?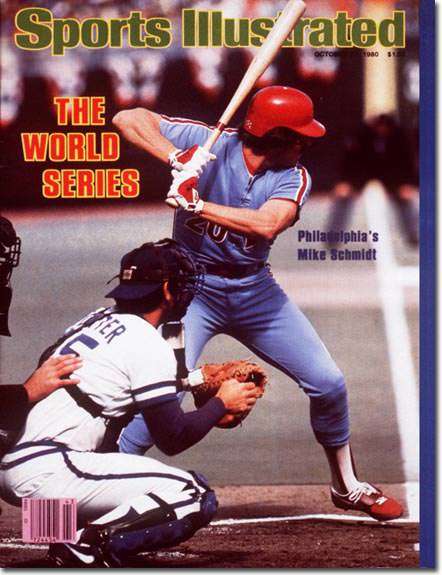 David Plouffe, recently of the White House:
Watching Woodward last 2 days is like imagining my idol Mike Schmidt facing live pitching again. Perfection gained once is rarely repeated.
Katrina vanden Heuvel, The Nation:
Smart @thenation interns & young folks have no idea who Woodward is but dc establishment freaked about his critique of WH & sequester.
Neera Tanden, Center for American Progress:
My amateur advice: stop cooperating with Woodward in the first place.
Jason Linkins, Huffington Post:
I think Woodward will find people will stop yelling at him the very minute he decides to stop sucking so much at his job.
Dan Froomkin, Center for Accountability Journalism:
Telling egotist Woodward "I think you will regret staking out that claim" isn't a threat; it's just not realistic.
Matthew Yglesias, Slate:
Woodward's managed to make me suspect Nixon got a raw deal.
My February cover piece: "'The Truth' Hurts: How the fact-checking press gives the president a pass."