Universal Studios to Cease Offering Health Benefits to Part Time Employees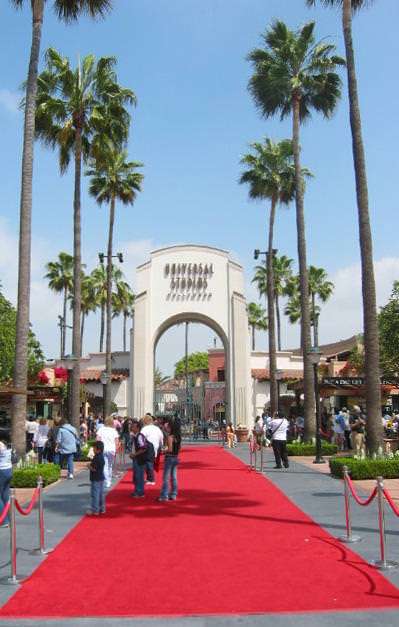 President Obama famously promised that those who liked their health insurance plans would get to keep them under his health care overhaul. Implicit in this promise was the idea that no one would be forced off their plans unless they wanted to be. But as it turns out, ObamaCare sets up an array of incentives that make it more tempting for employers to drop or reduce health coverage.
For example, the 500 or so part time employees enrolled in the mini-med health plan offered by Universal Studios in Florida won't get to keep their health plans once ObamaCare arrives, the Orlando Sentinel reported earlier this week:
The giant theme-park resort, which generates more than $1 billion in annual revenue, began informing employees this month that it will offer health-insurance to part-timers "only until December 31, 2013."

The reason: Universal currently offers part-time workers a limited insurance plan that has low premiums but also caps the payout of benefits. For instance, Universal's plan costs about $18 a week for employee-only coverage but covers only a maximum of $5,000 a year toward hospital stays. There are similar caps for other services.

Those types of insurance plans — sometimes referred to as "mini-med" plans — will no longer be permitted under the federal Affordable Care Act. Beginning in 2014, the law will prohibit insurance plans that impose annual monetary limits on essential medical care such, as hospitalization, or on overall spending.
MarketWatch, meanwhile, reports that employers are dropping coverage for spouses and family members, again because of incentives built into ObamaCare.
By denying coverage to spouses, employers not only save the annual premiums, but also the new fees that went into effect as part of the Affordable Care Act. This year, companies have to pay $1 or $2 "per life" covered on their plans, a sum that jumps to $65 in 2014. And health law guidelines proposed recently mandate coverage of employees' dependent children (up to age 26), but husbands and wives are optional. "The question about whether it's obligatory to cover the family of the employee is being thought through more than ever before," says Helen Darling, president of the National Business Group on Health.
The Congressional Budget Office initially estimated that about 4 million people would transition out of their employer coverage as a result of the law. Thanks to some changes that were part of January's fiscal cliff deal, CBO now expects that number to be about 7 million.