Don't Miss J.D. Tuccille on HuffPost Live Discussing Those Liberal Kids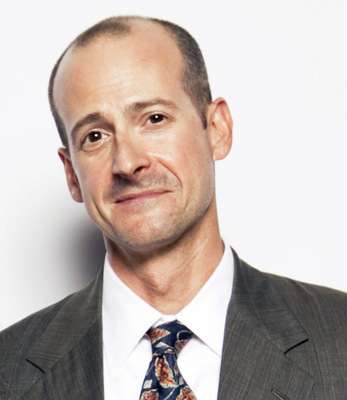 Today, at 7pm ET, 4pm PT, some other time wherever the hell I am, I'll be appearing I appeared on HuffPo Live to discuss whether those crazy kids of today have learned to stop worrying and love big government. The New York Times says it's all over, folks! The youth of today aren't just socially tolerant — they dig the state, too.
Actually, though, Reason has done some polling on this issue. Our polling found that millennials are, overall, more comfortable with a large, intrusive government than their elders, and also more supportive of (in this poll) marijuana legalization. But while these views overlap, they aren't entirely held by the same people. As Emily Ekins wrote:
[O]nly 28 percent of millennials want to both legalize pot and strengthen government. Instead, 30 percent want to legalize pot and prefer free markets to a strong central government. Another 29 percent of young Americans want a strong central government but don't want to legalize marijuana. Another way to think of this is that 50 percent of young Americans desiring drug reform also prefer free markets, and half of millennials who prefer strong government also oppose marijuana legalization. Only nine percent preferred free markets and wanted to ban drugs, a sample size too small to deeply evaluate.
So millennials are rather more mixed in their views than the Times would have us believe, and this is after years of Republicans making the small-government brand seem a bit … icky.
On top of that, the 18-24 set is more opposed to an assault weapons ban than the oldsters. Interesting.
See the video below.