Bets Are Off
CFTC vs. Intrade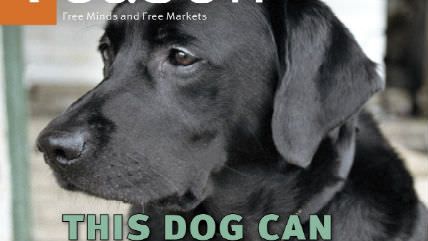 In November, the U.S. Commodities Futures Trading Commission (CFTC) sued the Ireland-based "prediction market" Intrade for allowing U.S. citizens to make bets on the outcome of future events without being duly registered with and regulated by the CFTC.
Intrade is famous for, among other things, accurately predicting the outcome of the 2012 presidential election in 49 states. The CFTC alleges that Intrade violated a 2005 agreement aimed at restricting Americans' use of the service. It does not claim that any U.S. citizens were harmed or defrauded.
"The CFTC's real complaint," George Mason economist and Intrade user Bryan Caplan wrote on his blog, "is that consumers eagerly bet on Intrade because the company exemplifies market integrity." Caplan says he trusts "Intrade with my money because of their reputation, not government regulation."
After the CFTC filed its complaint, Intrade informed its U.S.-based customers that they needed to cash out their accounts. The company waived its usual withdrawal fee for customers affected by the CFTC's action.