Louisiana Milk Police Combat Prices That Are Too Reasonable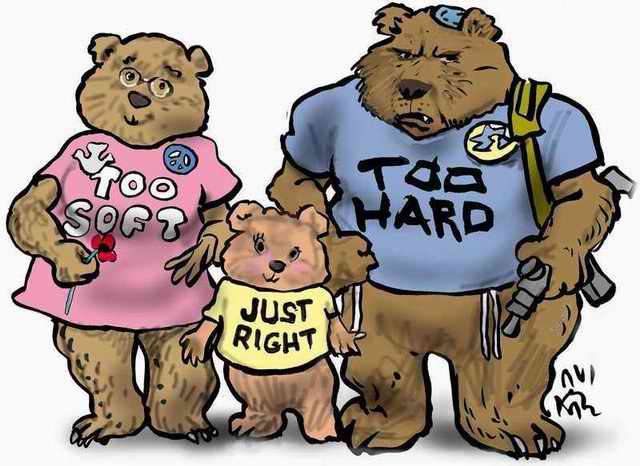 In Louisiana, it is illegal to sell milk for too much. It's also illegal to sell milk for too little. It's all a bit complicated, so producers are eligible for a milk subsidy.
Last week, state regulators cracked down on a grocery store that was engaging in a "disruptive trade practice," selling milk at a price that could "injure, reduce, prevent, or destroy competition."
From The Advocate:
State Agriculture and Forestry Commissioner Mike Strain said Fresh Market violated state regulations by selling milk below cost as part of a promotion.

The supermarket routinely sells a gallon of skim, 1 percent, 2 percent or whole milk for $2.99 on Tuesdays, limiting the quantity to four per customer.

State law requires retailers' markups to be no less than 6 percent of the invoice cost after adding freight charges.

The Dairy Stabilization Board oversees milk prices in Louisiana. The board was established after Schwegmann, a New Orleans-area grocery chain, launched a legal battle in the 1970s with the Louisiana Milk Commission to buy milk from out-of-state suppliers because it was cheaper.

…"They can sell it 6 percent over cost all day long. It's when they sell it below cost that it becomes a problem," Strain said.

…Strain said his office dispatched an auditor to the Fresh Market in Mandeville after receiving a complaint about the Tuesday promotion. His press office declined to identify the complainant.

…Strain said the regulations exist to keep the price of milk as low as possible.

Allowing a supermarket to sell milk below cost could drive competitors out of business, allowing the store to then increase the price of milk, he said.
It's hard to see how a once-a-week sale on milk could drive other grocery stores to bankruptcy. But perhaps that's best left to the Dairy Stabilization Board, which since 1974 has protected consumers from "disruptive trade practices," "excessive prices," and "inadequate supply."
Click here for Reason coverage of federal price controls that inflate the price of milk.
H/T Radley Balko by way of the Daily Caller.