J.D. Tuccille Discusses Guns on HuffPo Live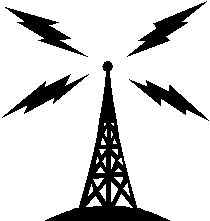 I was on HuffPo Live to chat about "the gun culture and gun control laws in the United States vs. those in other countries." Fellow guests were Daniel Fisher, Senior Editor of Forbes Media, and Christina Wilkie, National Reporter for the Huffington Post. Moderating it all and keeping the discussion flowing was Alyona Minkovski. It's a hot-button issue, and I think we kept things interesting. Speaking of the gun issue, I've touched upon it a few times in the past:
You can view the conversation, which runs about half an hour, below.