A.M. Links: Leon Panetta Tells Afghanistan U.S. Has Their Back, EU Commissioner Says Keep Cutting Spending, HGH Testing Coming to Baseball Season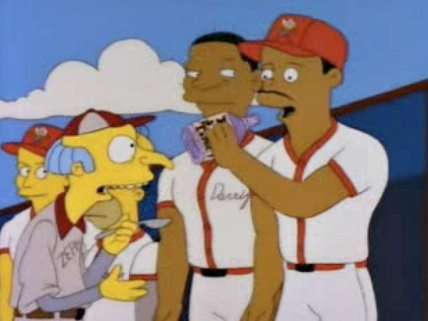 Follow Reason on Twitter and like us on Facebook. You can also get the top stories mailed to you—sign up here.
Have a news tip? Send it to us!
The updated Reason app for Apple and Android now includes Reason 24/7!