Best Pic Oscar Nods for Django, Les Mis, Lincoln, Zero Dark Thirty…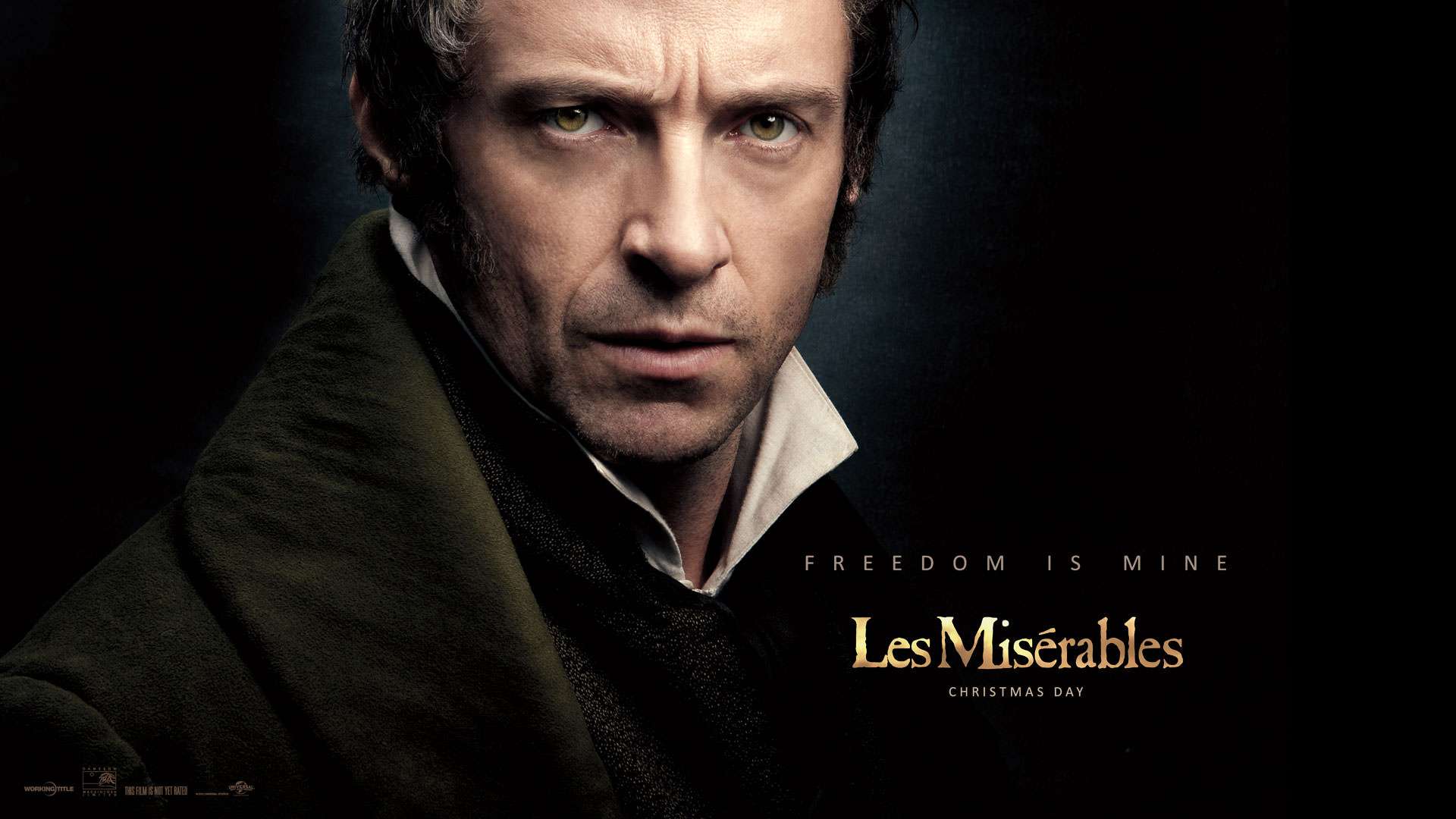 Reason 24/7 notes that Stephen Speilberg's Lincoln has snagged a dozen nominations at this year's Oscars.
Here's a rundown of the top categories.
Best Picture: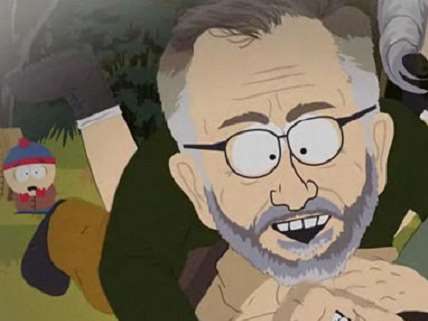 Best Director:
Best Actor: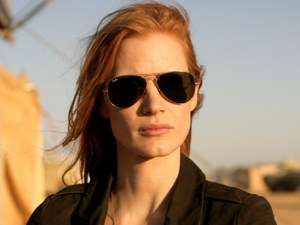 Best Actress:
Best Adapted Screenplay: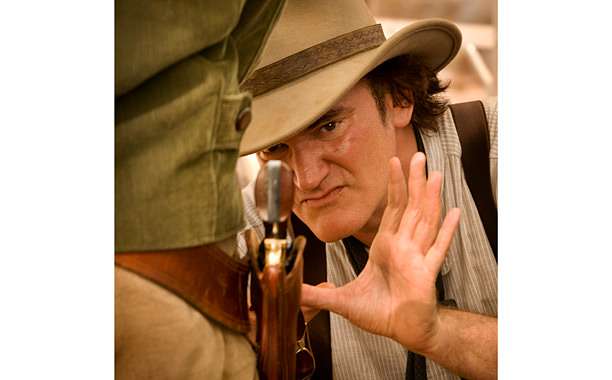 Best Original Screenplay:
All the other nominees are here.
Bonus: The Biggest Oscar snubs this year!
Read Kurt Loder's movie reviews here.
Your opinions matter, so fill the comments below!