California Lawmaker Proposes "Homeless Bill of Rights" to Legalize Pissing on the Street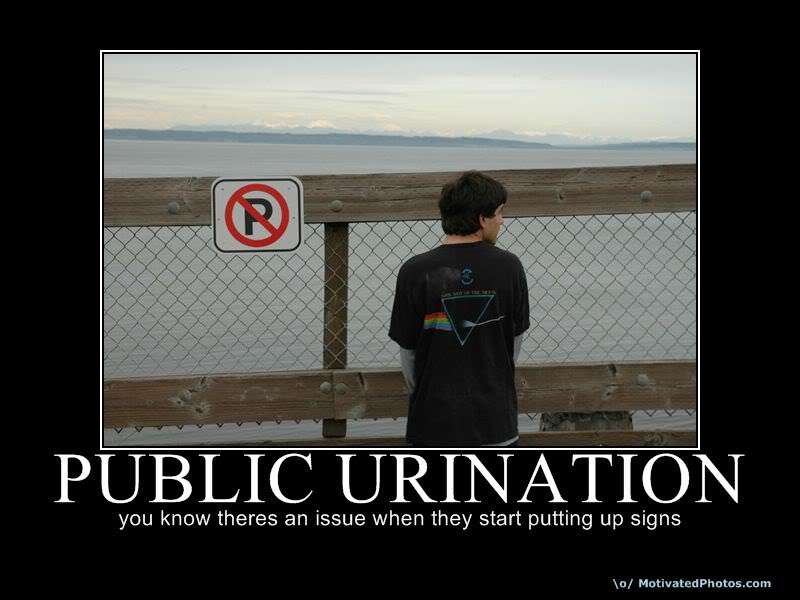 Reports the Sacramento Bee:
The heart of Assembly Bill 5 would give legal protection to people engaging in life-sustaining activities on public property. Among other activities, it specifically mentions sleeping, congregating, panhandling, urinating and "collecting and possessing goods for recyling, even if those goods contain alcoholic residue." […]

[The] measure also would give homeless residents the right to sleep in cars that are legally parked, to receive funds through public welfare programs, to receive legal counsel when cited – even for infractions – and to possess personal property on public lands. Local officials could not force the homeless into shelters or social service programs. […]

The bill states that homeless Californians have the right to safe, affordable housing and 24-hour access to clean water and safe restrooms, but Paul Boden, a spokesman for one of its sponsors, said the measure is not meant to require cities and counties to add new facilities.

Boden and other advocates of AB5 say that existing laws to sweep the homeless from public view are similar to Jim Crow laws of decades ago in the segregated South, and to "anti-Okie" laws of the 1930s that prohibited bringing extremely poor people into California.
No reaction yet from Twilight actor Bronson Pelletier. Link via the Twitter feed of Josh Barro.