Illegal Raid
File sharing prosecution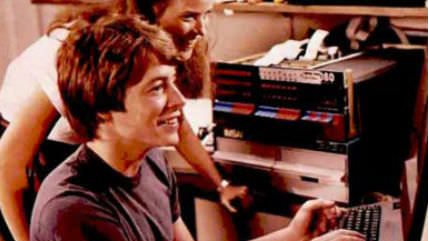 The U.S.-initiated case against Megaupload founder Kim Dotcom over alleged copyright violations by customers of the online storage firm is unraveling in New Zealand due to police missteps and American high-handedness.
In January 2012, New Zealand security forces, working with the U.S. Federal Bureau of Investigation (FBI), launched a dramatic raid on Dotcom's Auckland, New Zealand, home. In September, Judge Judith Potter of New Zealand's High Court ruled that the warrant authorizing the raid was invalid.
Potter's ruling coincided with a report by New Zealand's inspector general of intelligence and security, requested by Prime Minister John Key, on unlawful surveillance of Dotcom and Bram van der Kolk, Megaupload's head programmer, by the country's Government Communications Security Bureau (GCSB). The GCSB, a signals intelligence agency, is not allowed to intercept citizens' or residents' communications. But according to the report, GCSB agents did not check Dotcom's or Van der Kolk's immigration status prior to intercepting their communications in advance of the raid. Both men are legal residents of New Zealand. "I apologize to Mr. Dotcom," Key said following the report, "and I apologize to New Zealanders."
Another problem with the Megaupload prosecution: Local legal authorities say the FBI left New Zealand with evidence that must be shown to the defendants.