Did the Feds Set-Up MegaUpload?
The long-running MegaUpload saga has become known for the Keystone-Kops shenanigans of New Zealand authorities.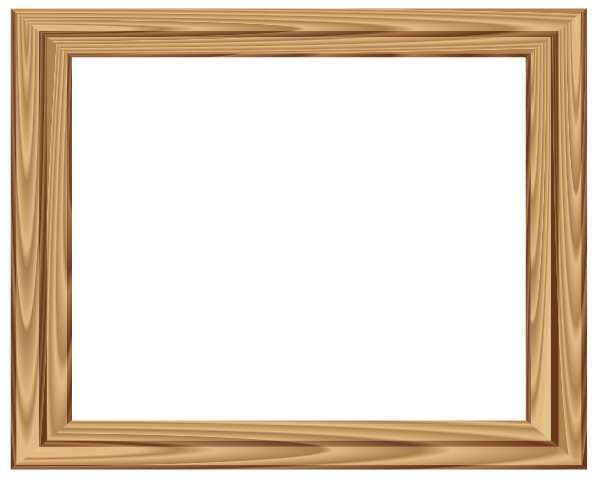 The long-running MegaUpload saga has become known for the Keystone-Kops shenanigans of New Zealand authorities who secured the wrong legal documents and broke laws against domestic spying in executing the will of their high-handed American masters — understandable, since incompetence and snoopiness are easier to grasp than the intricacies of intellectual property law. But the copyright claims that killed the once-huge company and set in motion events that may well determine how Kiwis cast their votes next election are still in play. And it emerged recently that some of the files that MegaUpload is accused of storing in violation of copyright law were actually retained at the request of the United States government.
According to Wired:
Eighteen months before Megaupload's operators were indicted in the United States, the company complied with a secret U.S. search warrant targeting five of its users, who were running their own file-sharing service using Megaupload's infrastructure, according to interviews and newly unsealed court documents.

The June 24, 2010 warrant to search the Megaupload servers in Virginia was part of a U.S. criminal investigation into NinjaVideo, which was piggy-backing on Megaupload's "Megavideo" streaming service. Though the feds had already begun quietly investigating Megaupload months before, in this case the government treated Megaupload as NinjaVideo's internet service provider, serving Megaupload with the warrant and asking them to keep it quiet.
What did MegaUpload get for its troubles?
Despite Megaupload's cooperation, the 39 infringing NinjaVideo files were later used against the popular file-sharing service as evidence to seize Megaupload.com domains and prosecute Dotcom and others connected to the site.
The apparent entrapment may not be so straightforward, since the forbidden files were also found elsewhere on MegaUpload's servers. Theoretically, then, the U.S. Department of Justice could be going after MegaUpload for those other copies, rather than the ones it asked the company to retain.
But …
In the past year, we've had internationally coordinated armed raids, as well as a full-court press by the United States government, all over a friggin' copyright case against a company that has a history of cooperating with American authorities. Yes, there is, potentially, a lot of money in digital music and movie files, but this all seems oddly disprportionate to the core concerns in the case. Especially when it turns out that MegaUpload had previously worked with the feds, and the U.S. is complaining about files it asked the company to retain.
Far be it from me to suggest—
Oh, screw it. No, it isn't. The fact is, it increasingly looks like the United States government rented out the Department of Justice as a hit squad to the entertainment industry to enforce a contract on MegaUpload.