Two Guys and a License
Missouri competition win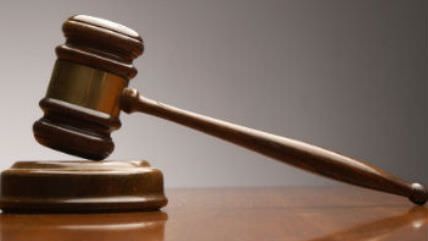 Until recently, moving companies in Missouri needed more than two guys and a truck. They also needed permission from their competitors.
In 2010 the Pacific Legal Foundation (PLF), a national public interest law firm based in Sacramento, filed a federal lawsuit challenging Missouri's licensing requirements for moving companies. Under state law, the Missouri Transportation Department had to notify existing moving companies when a would-be competitor wanted to enter the field. Those companies then had the opportunity to object to the license on the grounds that a new business would be "inconsistent with the public convenience and necessity."
In other words, the state granted existing companies veto power over their competition. "This case challenges the constitutionality of a state law that deprives Plaintiffs of their constitutional right to earn a living in a common occupation of their choice," the PLF complaint declared. "This intervention and hearing procedure bears no rational relationship to a legitimate government interest."
State officials were ultimately forced to agree. In July, responding to the federal lawsuit and the negative attention it brought, Missouri Gov. Jay Nixon signed legislation repealing the licensing law.