Should Government Fund the Arts? Nick Gillespie in Economist Debate…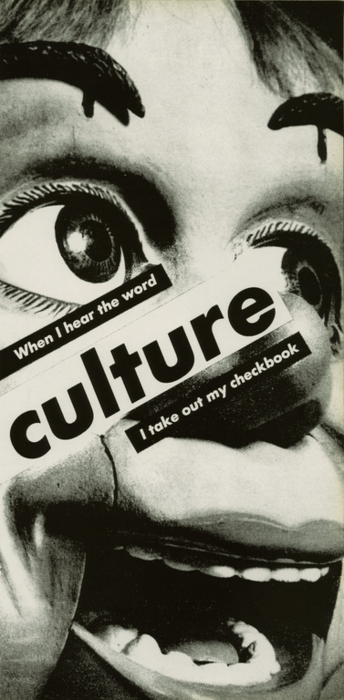 Over at The Economist, I'm involved in a debate about tax-funded art. The conversation is interesting and varied; please go check it out.
Here's a snippet from my contribution:
There's at least a third reason to stop state funding of the arts, and it's the one I take most seriously as a literary scholar and writer. In the 17th century, a great religious dissenter, Roger Williams (educated at Cambridge, exiled from the Massachusetts Bay Colony), wrote the first case for total separation of church and state in the English language. Forced worship, said Williams, "stinks in God's nostrils" as an affront to individual liberty and autonomy; worse still, it subjugated theology to politics.

Something similar holds true with painting, music, writing, video and all other forms of creative expression. Forced funding of the arts—in whatever trivial amounts and indirect ways—implicates citizens in culture they might openly despise or blissfully ignore. And such mandatory tithing effectively turns creators and institutions lucky enough to win momentary favour from bureaucrats into either well-trained dogs or witting instruments of the powerful and well-connected. Independence works quite well for churches and the press. It works even more wonderfully in the arts.
Whole thing, including links to all contributions, here.
Related: Reason TV's "3 Reasons Not to Fund the Arts with Taxes"