The Great Juggalo Conspiracy Strikes Back
Mistaking a musical subculture for a gang.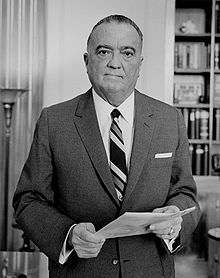 Remember that FBI report last year that classified the Juggalos—fans of those magnetically mystified rappers, Insane Clown Posse—as a gang? We all got a good laugh out of it, but the cops weren't joking. Camille Dodero of The Village Voice reports that the U.S. Marshals Service recently
issued a press release with this headline: "Gang Member Removed from New Mexico's Most Wanted." The apprehended menace in question was 20-year-old Mark Anthony Carlson, a white 140-pound male wanted on a felony bench warrant for missing probation. His gang affiliation? The "Insane Clown Posse 'Juggalo'" gang….

Whether or not he would've been put on New Mexico's Most Wanted List without the Juggalo association is unclear–we're still waiting to hear back from the U.S. Marshal's Office. But the first press release announcing his highly-sought fugitive status suggests Carlson's dangerous because of his explicit affiliation to two face-painted clown rappers.

Mark Anthony Carslon A.K.A. Mark Carlton is wanted on two felony warrants for failing to comply with the terms of probation both on underlying armed robbery cases. Carlson is a member of the Insane Clown Posse "Juggalo" gang. The "Juggalos" were recently classified as a gang by the Albuquerque Police Department Gang unit and it is believed that Carlson is still actively committing armed robberies in the Albuquerque Metro area.
Insane Clown Posse plans to sue the FBI over the gang classification.