The Obama Administration Is About to Make It Very Difficult to Get Pain Medicine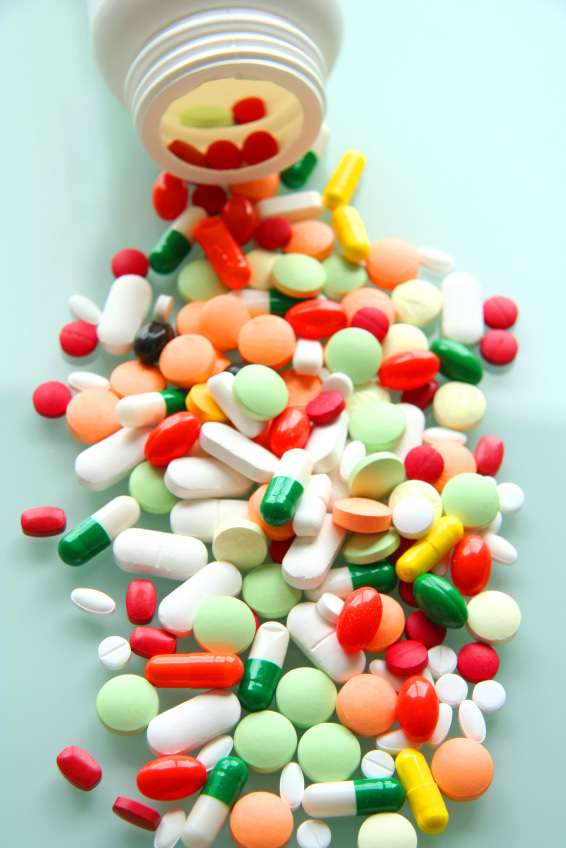 In July 2011, the Office of National Drug Control Policy released its longterm plan for reducing prescription drug abuse. One of the bullet points in that report was this: "Write and disseminate a Model Pain Clinic Regulation Law within 12 months."
Twelve months later, the ONDCP has yet to (publicly) release any model legislation for individual states to use, but you can rest assured the agency will soon, and that whatever it comes up with will make it even harder than it already is to seek treatment for pain. According to last year's report, the Obama administration's model legislation will contain the following:
1) registration of [pain clinics] with a state entity; 2) guidance for rules regarding number of employees, location, hours of operation; 3) penalties for operating, owning, or managing a non-registered pain clinic; 4) requirements for counterfeit-resistant prescription pads and reports of theft/loss of such pads; 5) disciplinary procedures to enforce the regulations; and 6) a procedure to allow patient records to be reviewed during regular state inspections.
If it's hard to get pain pills now, imagine how much tougher it will be once clinics are forced to adhere to federal rules about staffing, hours of operation, and zoning.
But there's another line in the ONDCP's action plan that's far more troubling, which is its goal of "Identify[ing] and seek[ing] to remove administrative and regulatory barriers to 'pill mill' and prescriber investigations that impair investigations while not serving another public policy goal."
If you look at the separately released ONDCP action plan for the above bullet item, you'll see it lists only the ONDCP as responsible for "removing administrative and regulatory barriers…." But if you look at the original report, you'll see the following agencies are also involved:

What could those barriers possibly be? Why does the DEA have a say in determing what rules should and should not be in place to, say, protect patient privacy? And if those barriers aren't serving "another public policy goal," is it because they're serving, you know, the law?
As for what we can expect on the prescription pill front this time next year, the ONDCP's 24-month goals are as follows:
Have legislation passed that requires prescribers applying for DEA registration to complete training on the appropriate and safe use, and proper storage and disposal of schedule II and III opioids. Legislation to be passed within 24 months
Increase by 25 percent the number of HIDTAs involved in intelligence gathering and investiga­tion around prescription drug traicking and participation on statewide and regional prescrip­tion drug task forces within 24 months
Meanwhile, the plan's stated 36 month goal is to increase funding for addiction treatment by a whopping 10 percent.