None of Your Facebook Friends Are Real
The social media company says there are more fake accounts in its system than it previous acknowledged.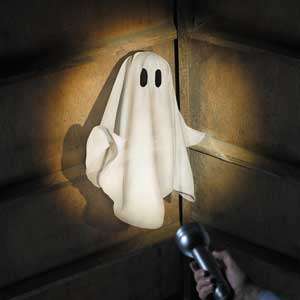 The next time you start talking to a stranger on Facebook, you might want to break out the Turing test. Mashable reports:
The number of fake accounts on Facebook is roughly the size of Egypt's population and larger than most of the world's countries, the company disclosed this week.

In a 10-Q filing, Facebook acknowledged that a total of 8.7%—or 83 million—accounts on the network are bogus. Of that 8.7%, 4.8% are duplicate accounts, 2.4% are user-misclassified accounts and 1.5% are "undesirable" accounts, a.k.a. spam.
In the 2008 elections, by contrast, the winning candidate received a little less than 67 million votes. If those social-media ghosts get organized, they could crush us like bugs.