Help Us Debug the All-New Reason.com and ReasonTV!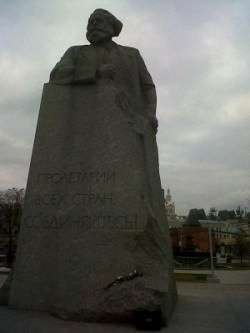 So here it is, ladies and germs, the new-look Reason.com and ReasonTV!
Please roam widely and freely and take in the new features, especially our 24/7 Newsfeed, which consists of constantly updated and curated stories from all the World Wide Web offers. Our crack staff of aggregators – J.D. Tuccille, Matthew Feeney, Ed Krayewski, and Scott Shackford – will be bringing the most important stories of today and every day, around the clock, with a Reason-style POV.
And don't forget to check out ReasonTV, now a fully integrated part of Reason.com, and our blog Hit & Run (still offering up continuous news, views, and abuse from Reason staff. While you're at it, cruise the archives of the print editions of Reason, too. Soon enough, we'll have fully searchable archives of the nation's only magazine of "Free Minds and Free Markets" dating back to the very first issue in 1968. Reminder: It's always a good time to subscribe (just $14.97 for 11 issues – and you get a better deal on a multi-year sub or renewal)! 
Register in the comments section to get the full experience of the new Reason.com (go to the bottom of any page – including this one – for info).
And make sure to send feedback (good, bad, ugly) and word of any and all glitches you encounter to newsite [at] reason.com. We need your help to make the site better.