Eugene Volokh on Gun Rights, Free Expression, and the Nanny State
Most Read
Harris' origins allow her to properly claim Asian or Black/African American legal status, and she has chosen the latter.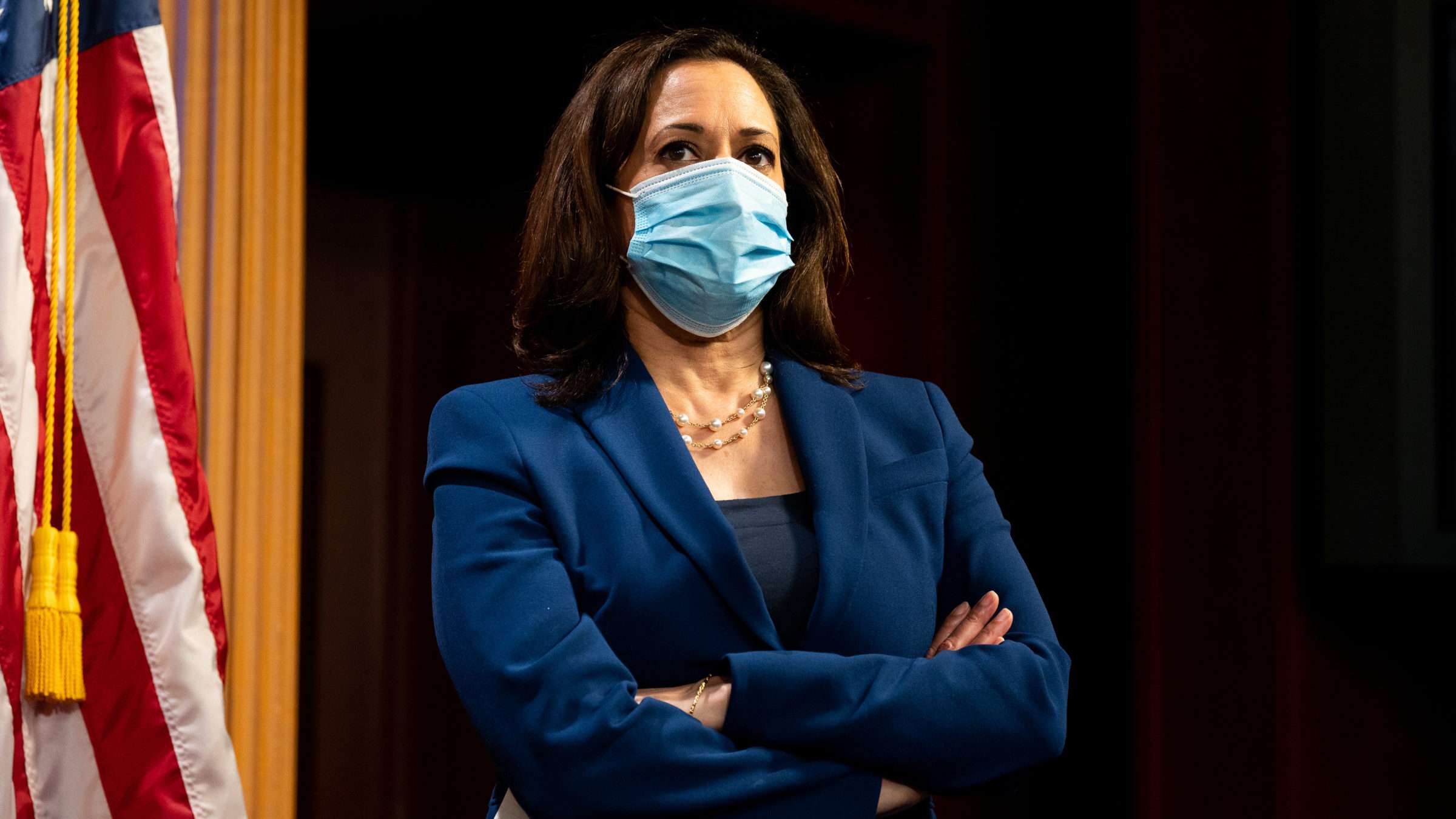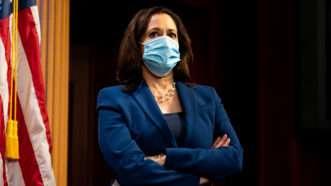 Joe Biden announced today that Harris will be his Democratic running mate.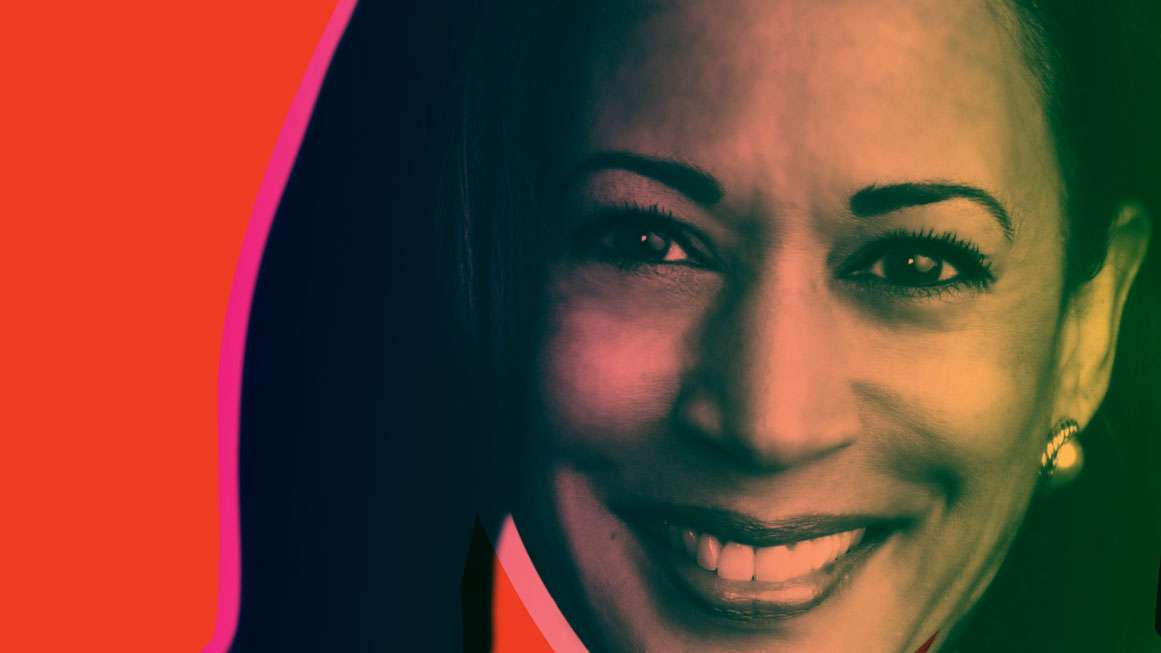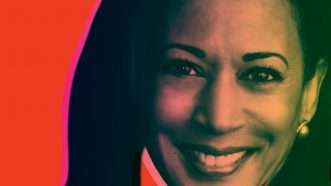 The California senator and former prosecutor has a long record of pushing illiberal policies.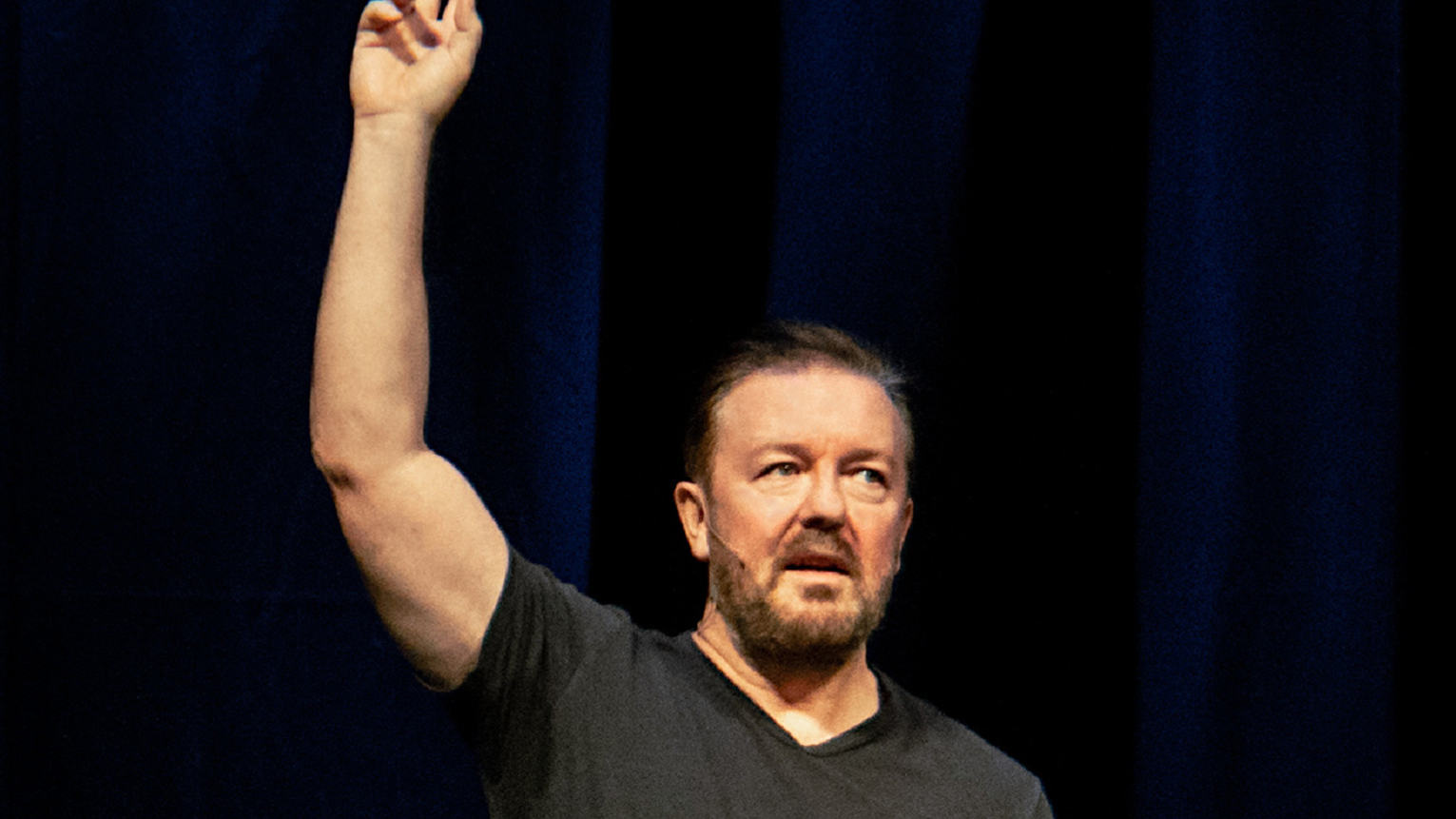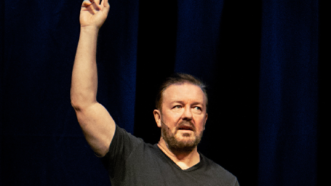 "I'm a vegetarian and I love dogs, like Hitler. But the only thing I have in common with Hitler are the good bits!"