Good News! This Year's Deficit Will Only Hit $1.17 Trillion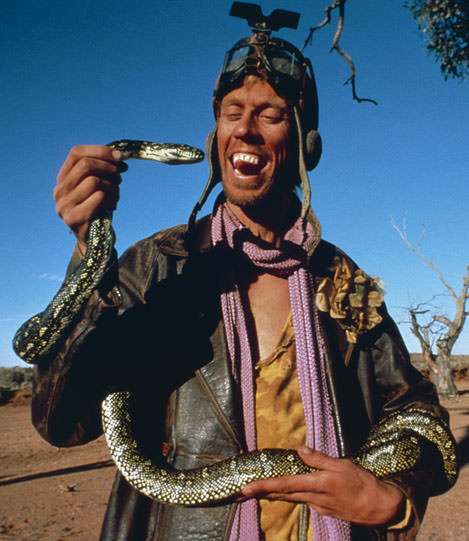 How screwed is the federal budget? Despite increased tax revenues, Washington is expected to run a $1.17 trillion deficit this year—and that's an improvement.
In the first eight months of this fiscal year, the budget gap clocked in at $844.5 billion, according to the Treasury Department, and is on its way toward another trillion dollar-plus total. USA Today offers yet another update on the budgepocalypse:
The federal budget deficit is approaching $1 trillion for a fourth straight year even though the government is collecting more tax revenue than last year.

The Treasury Department said Tuesday that the deficit grew by $124.6 billion in May. That put the deficit through the first eight months of the budget year at $844.5 billion, or 8.9% below last year's imbalance for the same period.

Still, the Congressional Budget office forecasts that the deficit for the entire 2012 budget year, which ends Sept. 30, will total $1.17 trillion. That's only a slight improvement from the $1.3 trillion deficit recorded in fiscal 2011….So far this year, government receipts are running 5.3% higher than a year ago.
Well, at least the federal government's collecting more in taxes.