City of Orlando Arrests Occupy Protester for Chalk Art, Loses Almost $200,000 in Subsequent First Amendment Lawsuit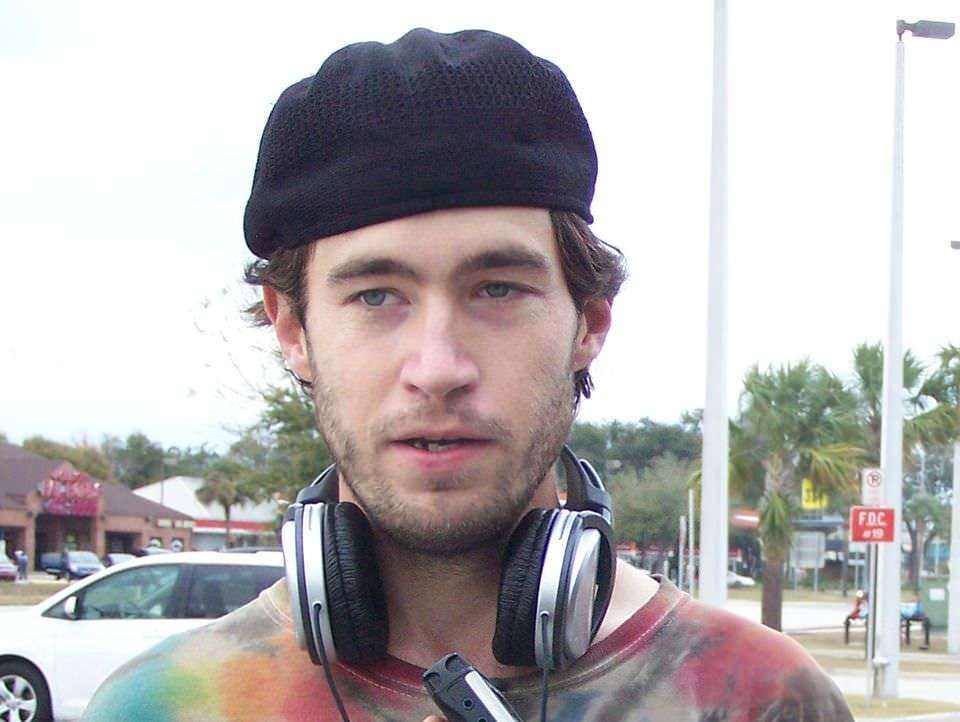 The City of Orlando spent almost $200,000 fighting a federal lawsuit after violating the first amendment rights of an Occupy Wall Street protester.
Orlando police arrested Timothy Osmar in December for writing revolutionary slogans on the sidewalk in front of city hall (where I was once an urban planning intern). According to the Orlando Sentinel, Osmar was charged with violating an ordinance that prohibitis "writing or painting advertising matter on streets or sidewalks." The city jailed him for 18 days, then dropped the charges. Osmar turned around and filed suit, alleging that his First Amendment rights had been violated. He won, and the city paid big:
Osmar…was paid $6,000 in damages, and the three First Amendment attorneys who took his case split $35,000.

But the biggest expense was the two high-powered law firms hired by City Hall: Akerman Senterfitt was paid $83,293, and King, Blackwell, Zehnder & Wermuth was paid $72,070.

Osmar's attorneys argued that the ordinance was wrongly applied to political speech and he was protected by the First Amendment. U.S. District Magistrate Judge David A. Baker agreed and ruled in Osmar's favor in April.

A spokeswoman for Mayor Buddy Dyer defended the cost by pointing out that the city wasn't the one to file the lawsuit.

"The city of Orlando was the defendant in the lawsuit and had no choice but to provide a defense," Cassandra Lafser said.
The two firms hired by the city, one of which had a good connection in City Hall, spent six weeks on the case:
The city first hired King, Blackwell, Zehnder & Wermuth — City Attorney Mayanne Downs' former law firm — to handle the case. When partner David King had a scheduling conflict, the city hired Akerman Senterfitt.

It wasn't a lengthy case. Each firm worked on it for about six weeks, according to invoices reviewed by the Orlando Sentinel. King, Blackwell, Zehnder & Wermuth attorneys billed for 230 hours of work, and Akerman Senterfitt billed for 196 hours.

The two firms each had multiple attorneys working on the case, with hourly fees ranging from $375 to $625 at Akerman Senterfitt, and $260 to $400 at King, Blackwell, Zehnder & Wermuth. As a courtesy, the firms reduced those fees by 10 percent.
It really is cheaper to respect a person's constitutional rights.