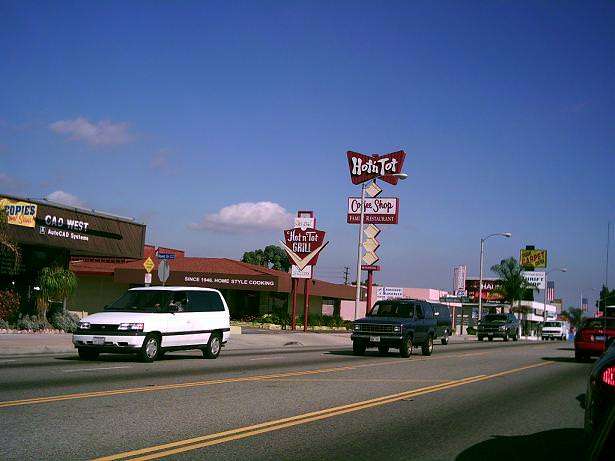 USA Today has an article out about attempts nationwide to block the construction of mosques. Excerpt:
In the last five years, there has been "anti-mosque activity" in more than half the states, according to the American Civil Liberties Union. Some mosques were vandalized — a $5,000 reward is being offered in a 2011 Wichita mosque arson case — and others were targets of efforts to deny zoning permits .

Mosque opponents often raise concerns about traffic and parking, but Daniel Mach, director of the ACLU's freedom of religion program, says they can be "sham arguments" that mask anti-Muslim sentiment.
Contributing Editor Cathy Young in August 2011 wrote the definitive piece on the constitutional and moral questions about mosque-blocking, "Fear of a Muslim America: In the fight against radical Islam, conservatives are trying to limit the property and speech rights of peaceful American Muslims." But I'd just like to point out how inoffensive to many ACLU fans the above passage would be if you replaced the words "mosque" and "Muslim" with, say, "Wal-Mart." The language and argumentation of many mosque-blockers is indistinguishable from that of many anti-Home Depot activists out there:
Some people who object to mosque projects say religion is not a factor. The DuPage County home where Jacqueline Sitkiewicz has lived since 1978 is adjacent to a house the Islamic Center of Western Suburbs (ICWS) hoped to use as a mosque. The county board voted against the plan this month.

Sitkiewicz says her concerns were traffic, drainage and the effect on property values. "I don't care what their religion is," she says. […]

Lawyer Marc Grenier represents condo associations that object to plans for a Norwalk, Conn. mosque. The size of the project, parking and the impact on neighboring properties are their chief concerns, he says. "Our opposition … has nothing to do with anyone's right to worship."
Sure. Just as anti-Home Depot activism has nothing to do with anyone's right to shop. Zoning, as ever, is an attractive option for people to pool together their less-than-attractive biases.