King-Sized No More
Michelle Obama shrinks your snickers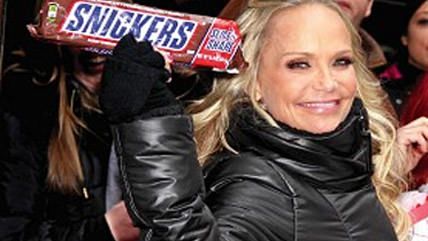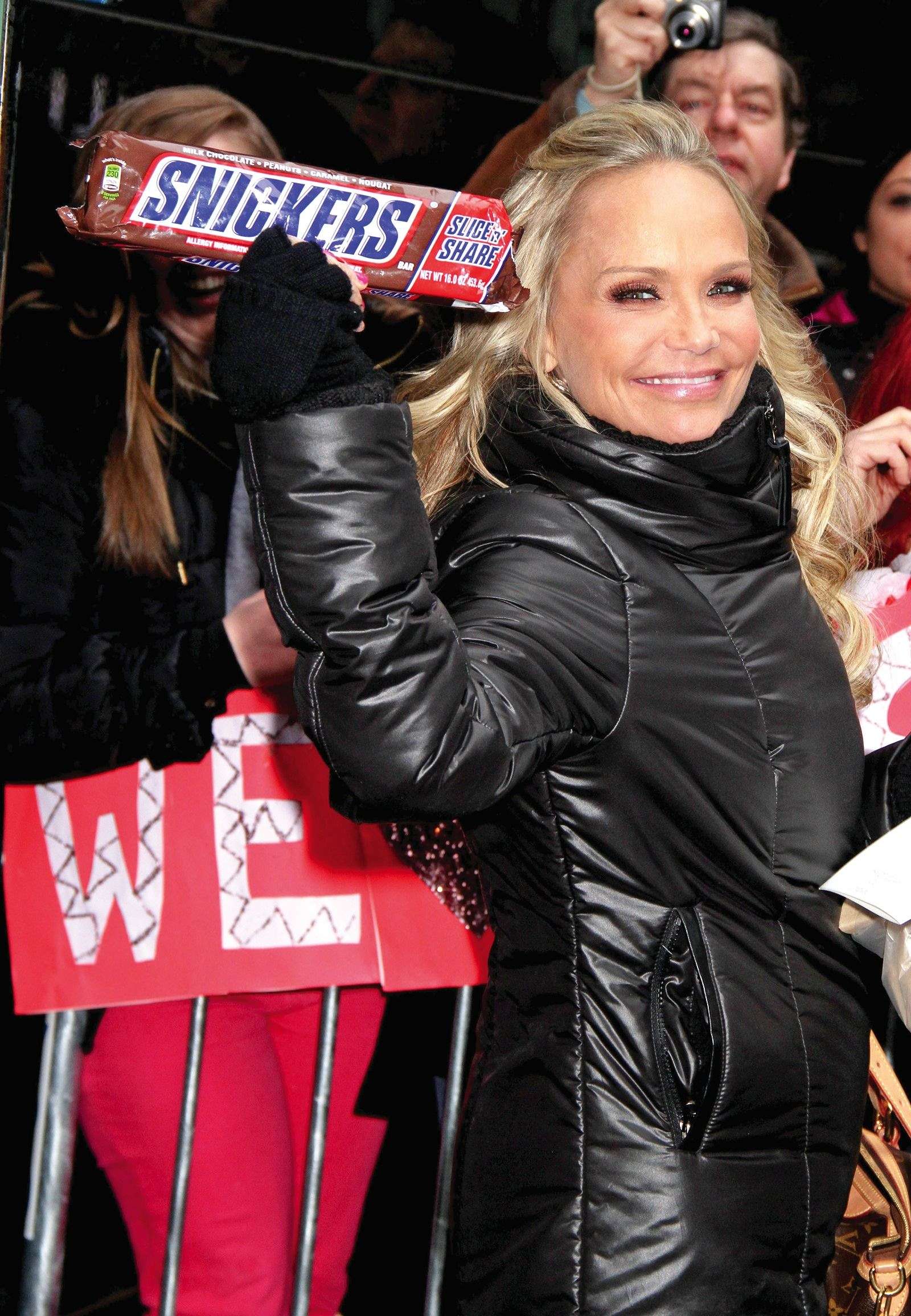 In 1998 a Colorado handyman got swept up in an avalanche that buried his snowmobile and left him stranded in a blizzard. For five days and four nights, rescue teams struggled to locate him. Luckily, the Snickers bar he had in his pocket was a king-sized version. Every one of its 510 calories helped him survive his ordeal.
Future avalanche victims had better hope for a faster rescue team. Mars Inc., the manufacturer of Snickers, is phasing out chocolate products that exceed 250 calories per portion as part of an agreement with Partnership for a Healthier America (PHA). Founded in 2010 in conjunction with the Let's Move! program, First Lady Michelle Obama's government initiative aimed at shaping up the nation's youth, PHA has a mandate to "monitor and publicly report on the progress" of partners such as Mars and, more generally, to "make the healthy choice the easy choice."
Call it "yes, we can't!" progressivism. Under the mantle of "choice," Mars and the PHA are eliminating consumer options. While this tactic may help avid Snickers eaters shed a few pounds and improve corporate profits (don't expect Mars to reduce its prices when it cuts its standard 280-calorie bar to 250 calories), the Orwellian doublespeak is sure to leave a bad taste in one's mouth.