Cabins Selling Out Quickly! Register Today for Reason's Alaska Cruise August 11-18, 2012!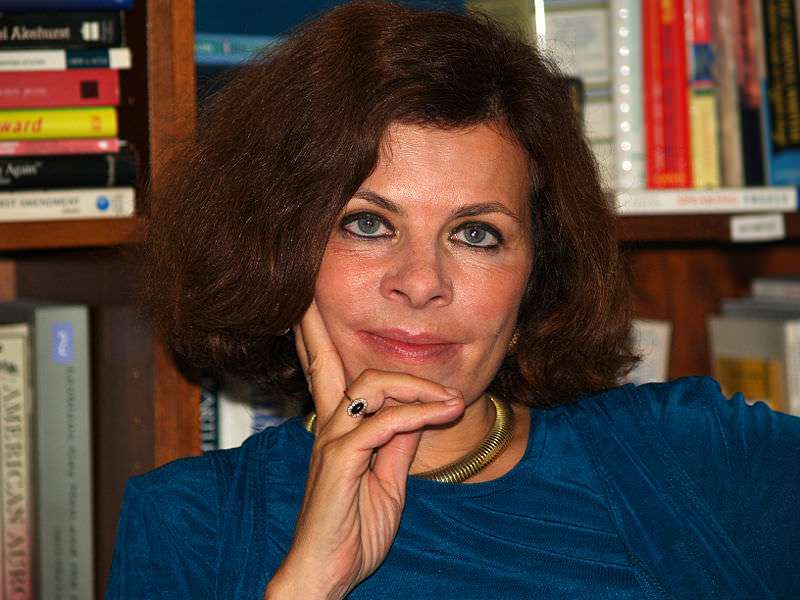 Reason will take to the high seas in 2012 for our second annual cruise—and this time, we'll explore the magnificent Gulf of Alaska August 11-18 aboard Holland America's luxurious Westerdam!
You'll have the chance to talk with Nadine Strossen, one of America's most respected civil libertarians. During her 17 years at the helm of the ACLU, Strossen become known for her opposition to the regulation of free expression, including hate speech, pornography, media violence, and campaign expenditures. Joining Strossen will be Columbia University professor Eli Noam, whose research in tele-information illustrates how technology is changing the way we communicate.
Other speakers on this year's Reason cruise include Reason editor in chief Matt Welch, Reason.tv editor in chief Nick Gillespie, pioneering UC Santa Barbara evolutionary psychologists Leda Cosmides and John Tooby, alternative American historian Thaddeus Russell, Reason senior editors Jacob Sullum and Peter Suderman, and Reason economic columnist and Mercatus Center senior research fellow Veronique de Rugy.
Find out more and register at www.reasoncruise.com