Nick Gillespie Talks Augusta National, The Master's, IBM & Sexism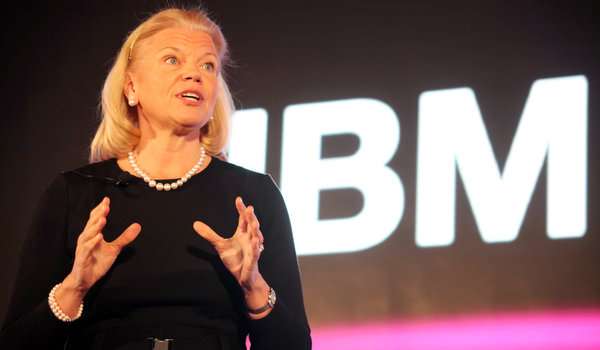 I was on CNN's Erin Burnett OutFront to talk about whether the club hosting the Master's golf tournament should open its door to women members. Our writeup:
Should Augusta National golf club, which hosts the Master's, give IBM CEO Ginni Rometty an honorary membership? Big Blue is the chief sponsor of the event and each of Rometty's four predecessors got a green jacket. But the club refuses to allow women as members.

Reason's NIck Gillespie discusses the legality and wisdom of sexism with OutFront host Erin Burnett. Air Date: April 4, 2012.

About 6 minutes.