For Your Consideration…Meet This Year's Oscar Contenders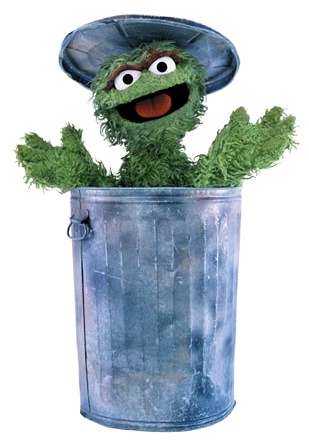 As the GOP primary race drags on—who's ready for another debate Thursday!—the Oscar race is heating up: The nominations for the 84th Academy Awards were just released. As with the the Republican race, this year's themes appear to be nostalgia and self-congratulation: Best picture nominees include French silent movie nostalgia picture The Artist, Martin Scorcese's more generalized movie nostalgia film Hugo, Woody Allen's time-traveling romantic nostalgia vehicle Midnight in Paris, Steven Spielberg's World War I nostalgia flick War Horse, and, for those who'd rather stick to the recent past, the risible 9/11 nostalgia film Extremely Loud and Incredibly Close. Also, four more movies, because the Academy is still doing that annoying thing where it nominates nine crappy movies instead of five slightly less crappy ones.
Of the nominees, Tree of Life is the only one that I think deserves to win, which almost certainly means it won't. As far as I'm concerned, as the nominee pool has gotten larger, the choices have become worse, and the few decent contenders never get a fair shake. It really is just like politics.
Still, we can take solace in the small things, like the fact that "Man or Muppet," from The Muppets, was nominated for Best Song:
See the complete list of nominees at the Internet Movie Database.
Browse Reason film critic Kurt Loder's movie review archive here.
*Updated: There are only nine Best Picture nominees this year, not 10.